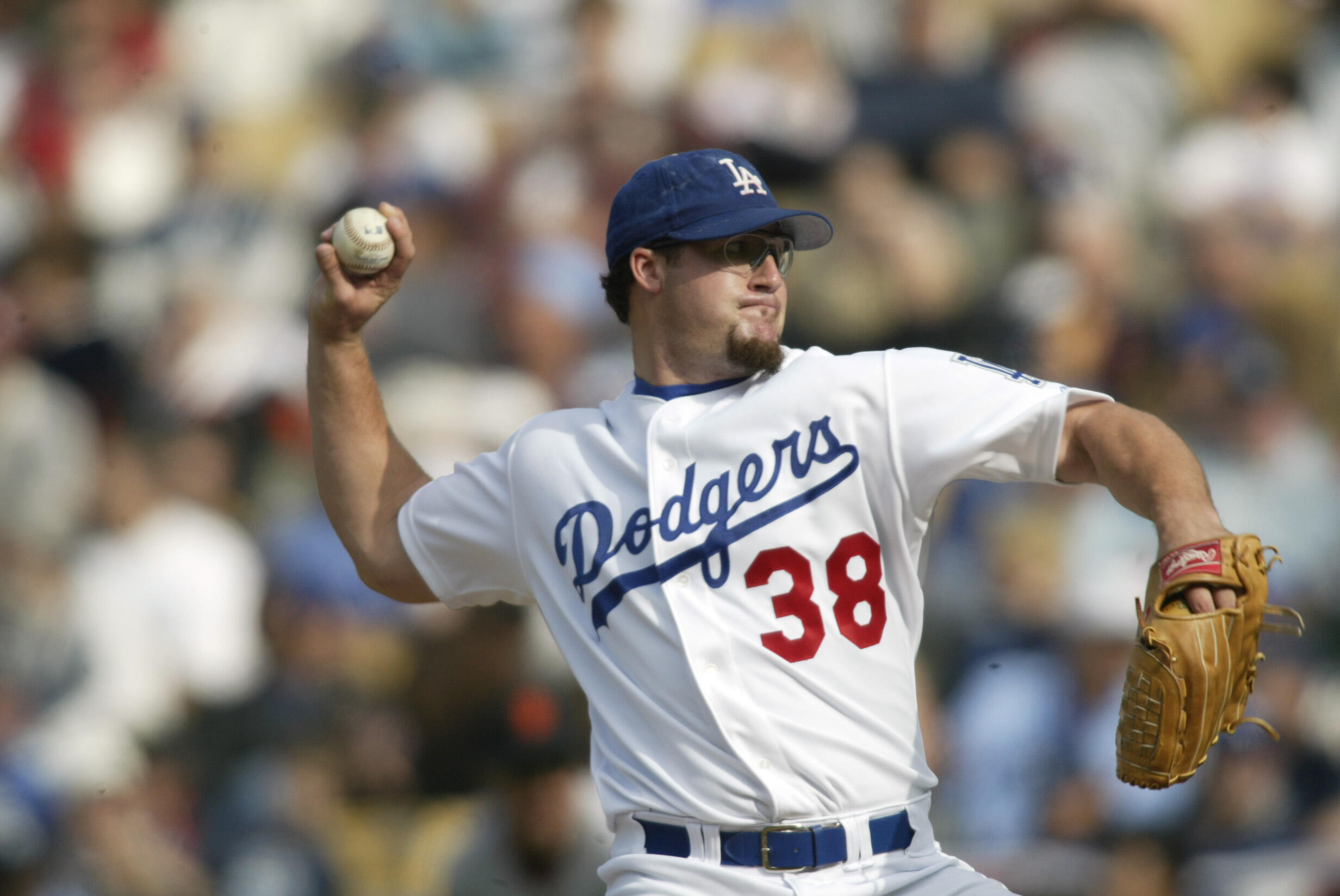 Former Dodgers closer Eric Gagne has ended a short-lived comeback attempt after 3.2 innings for the Long Island Ducks, reportedly turning his focus to a coaching career.
Gagne had allowed allowed nine runs and four walks during his brief tenure with the independent league team.
Gagne recorded 187 saves during a 10-year MLB career, and was one of the most dominant pitchers in baseball during his time with the Dodgers -- winning the 2003 NL Cy Young Award amid a record-setting run of 84 consecutive save opportunities converted. Gagne was dogged by PED allegations in the latter part of his career, however, as he was named in the infamous 2007 Mitchell Report.
Gagne has coaching experience on the international scale, and has served as a pitching instructor at Dodgers Spring Training.