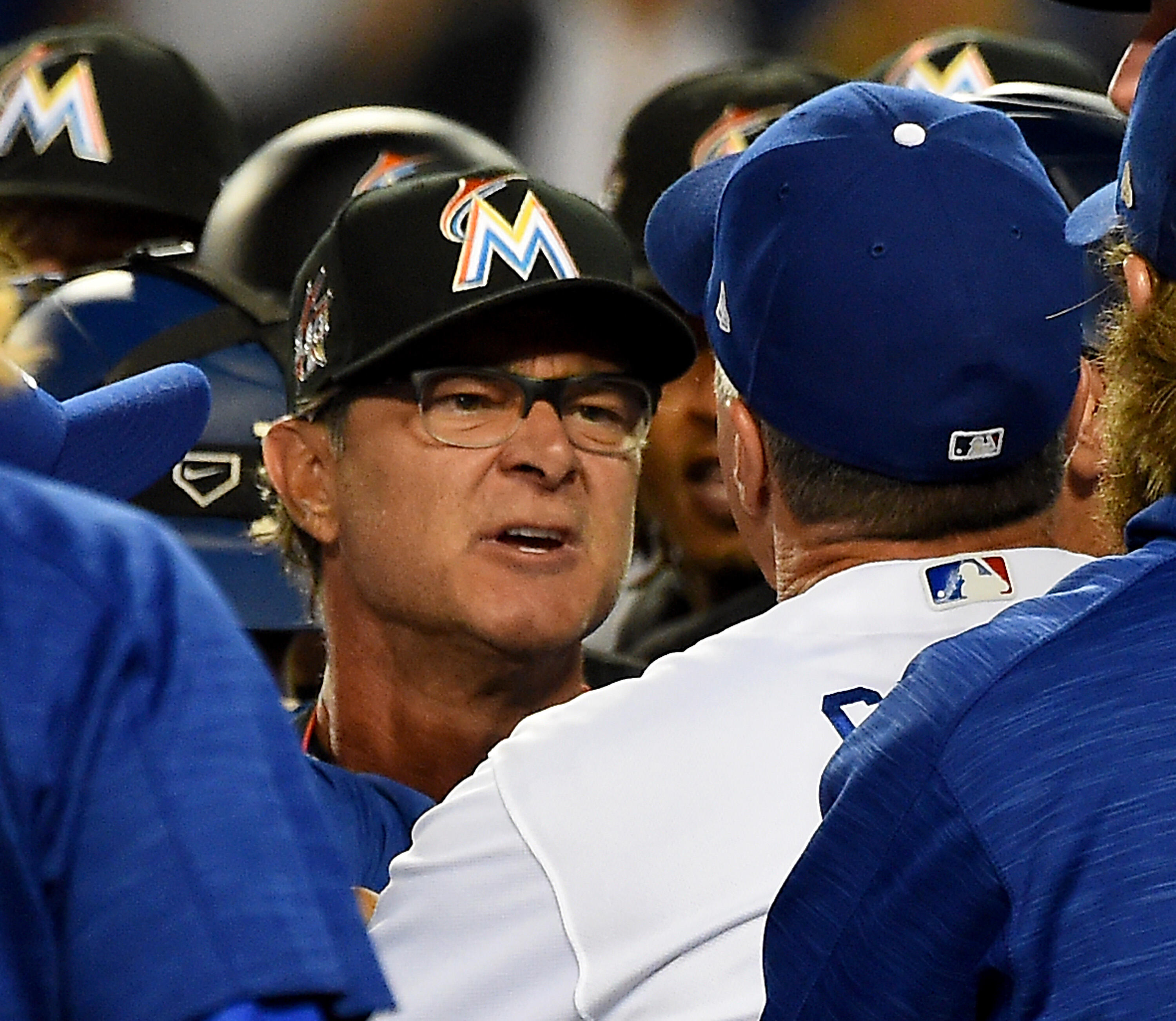 The Dodgers and Marlins ended a heated four-game series on Sunday, with one of the primary topics throughout the weekend circling back to the never-ending discussion of baseball's unwritten rules.
At one point in the series, the Marlins threw at the Dodgers over a perceived breaking of these rules.
The grievance in question? Corey Seager swung at a 3-0 pitch while leading 5-0 in the later innings.
Fred Roggin and Rodney Peete discussed the absurdity and petty nature of the latest 'unwritten rules' controversy during Monday's show.
Listen below.