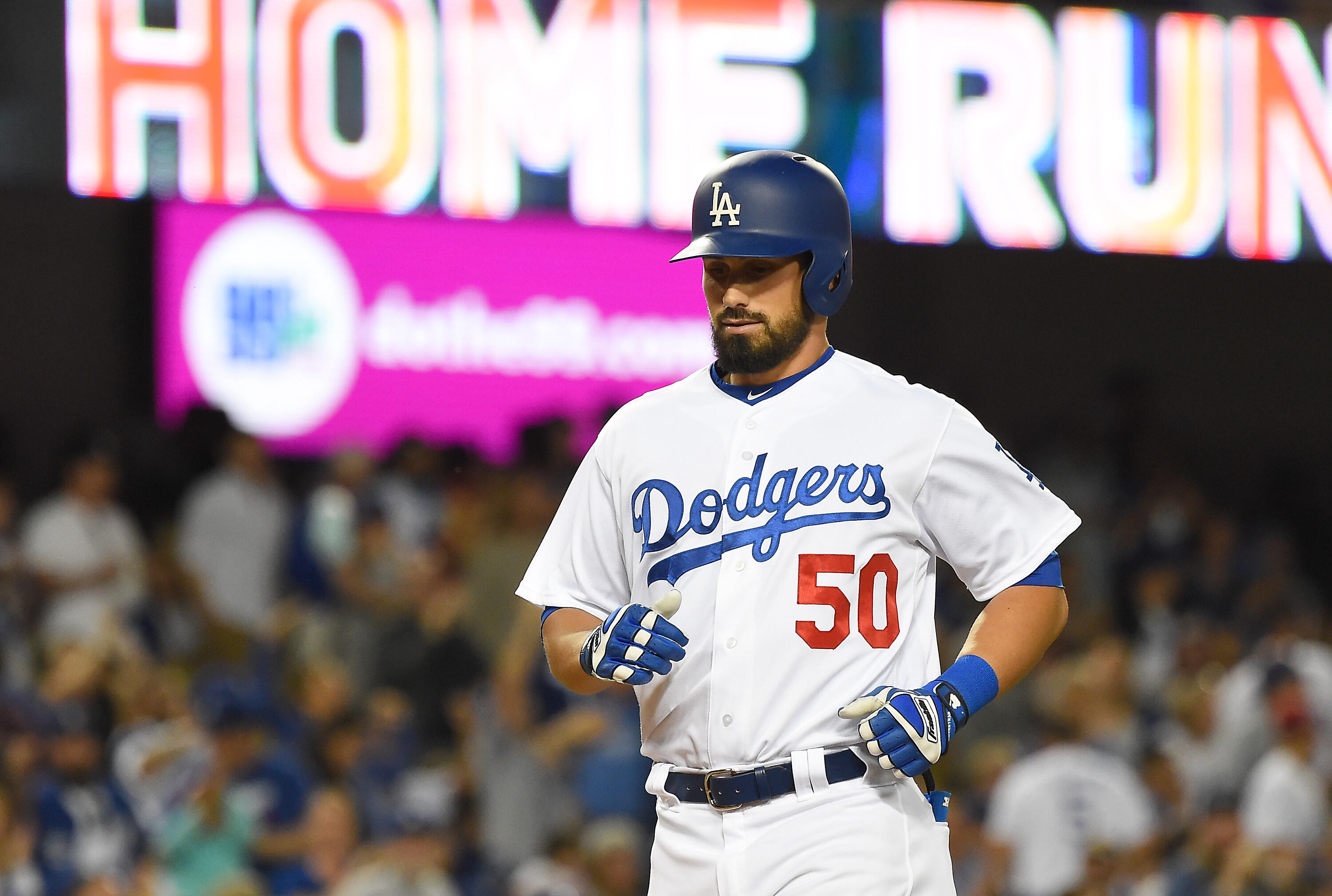 From what I understand, this is [GM Farhan Zaidi]'s idea...They view him as a position player. They aren't trying to convert him. But the idea is to give him the versatility to throw an inning here or there to save the rest of the bullpen.`
Dodgers Insider David Vassegh joined "Lunchtime" with Roggin and Rodney on Monday to discuss the revelations that outfielder Brett Eibner could see some playing time in the bullpen. Vassegh also touches on the heated moments from the weekend involving former Dodgers manager Don Mattingly, which led to a discussion on baseball's unwritten rules.
Listen to the full interview below.