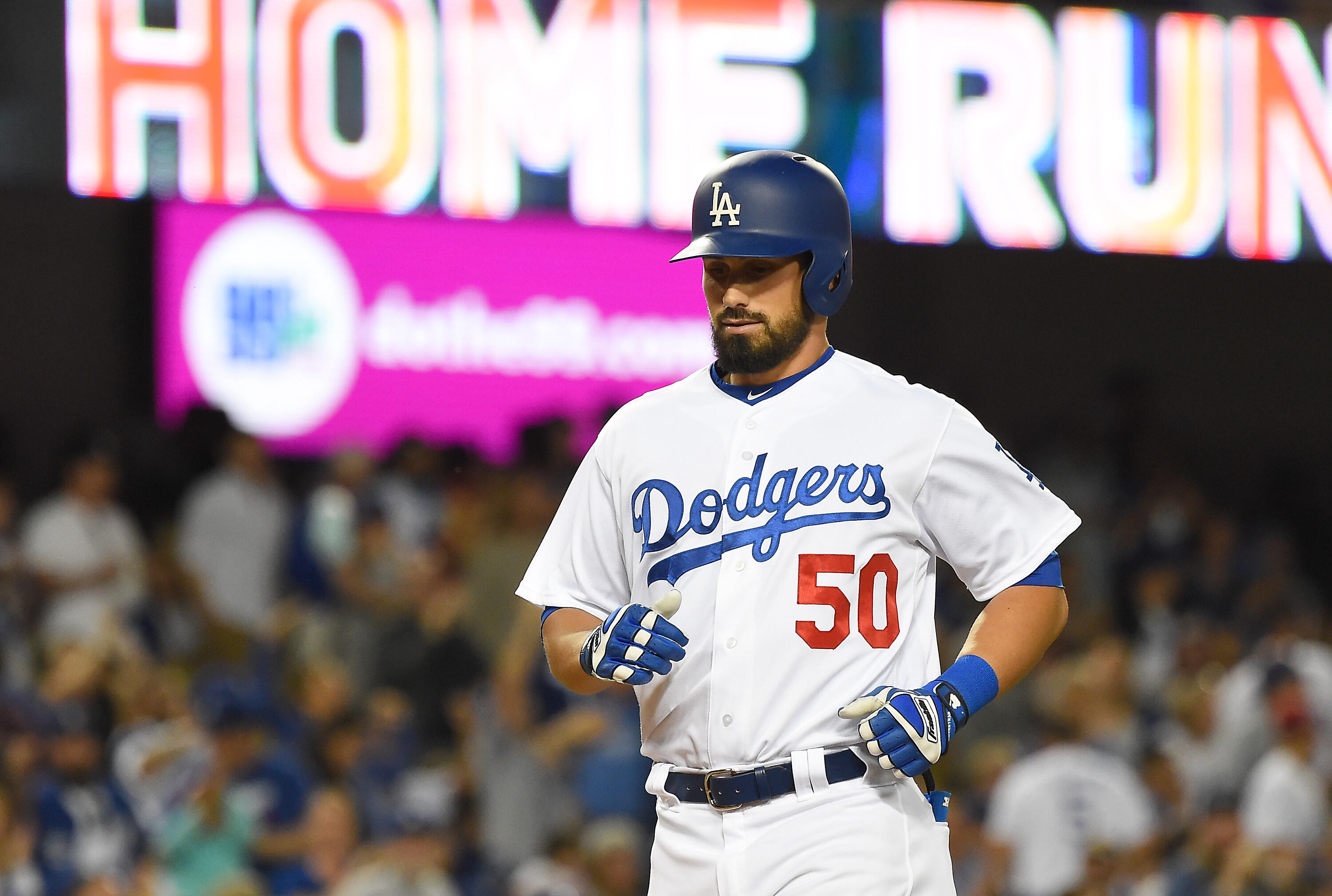 "It wasn't a pitch a guy like that should be making. It was unnecessary. But that's baseball."
Dodgers infielder Brett Eibner made a triumphant return to the big league roster on Friday night, going 1-for-3 with a two-run home run. Eibner was also at the center of some controversy, as him being plunked by Marlins reliever AJ Ramos caused both benches to clear.
Eibner joined Dodgers Insider David Vassegh following the Dodgers' 7-2 victory to discuss an eventful evening.
Listen to the full interview below.