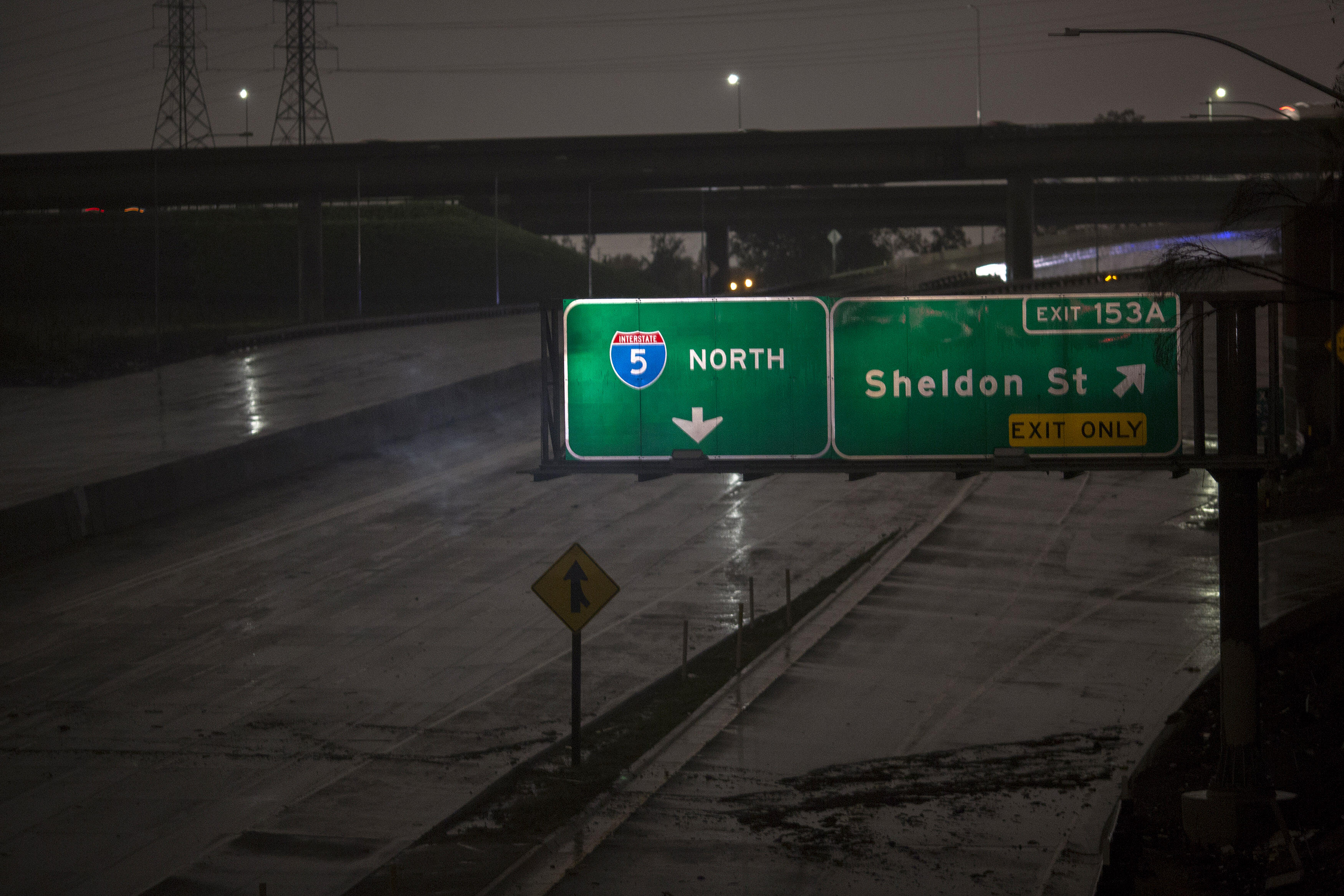 The opening of the Inglewood stadium set to house the Rams and Chargers has been delayed until 2020, due to historic rainfall earlier this year.
Per the Los Angeles Times:
The $2.6-billion stadium for the Rams and Chargers in Inglewood, originally scheduled to open in 2019, will be delayed almost a year and is now scheduled to be ready for the start of the 2020 NFL season.
Developers, who broke ground on the project in November, blamed the postponement on record rainfall during the "mass excavation phase" of construction.
"The continuing rains really knocked us for a loop," Bob Aylesworth, principal in charge for the Turner/AECOM Hunt joint venture that is building the stadium, told The Times. "It was a very unforgiving two months for the project. And speaking from a building perspective, it really couldn't have come at a worse time."
The Rams said the following in a statement on the team website:
The development team broke ground last November and since then hundreds of people every day have been working tirelessly on the construction. To date, the stadium bowl is 90-feet deep and fully excavated, with six million cubic yards of dirt removed across the site.
Unfortunately, Southern California experienced record-setting rain this winter. Despite bringing drought relief to the region, the rain fell during the mass excavation period of construction when no other work could proceed in wet conditions. As a result, we experienced significant delays and lost the better part of two months from early January into the beginning of March.
In the best interest of the project, we have decided to move the opening date to summer of 2020. This new target gives us flexibility to accommodate any additional delays that may arise while still delivering an unparalleled experience upon opening. This is a stadium that Angelenos, visitors and world-class athletes will celebrate for years to come, and we are committed to making sure this venue is exceptional from the day it opens.
This news means that in all likelihood the Rams and Chargers will remain at the L.A. Coliseum and StubHub Center, respectively, through the 2019 season.
Tune in to AM 570 LA Sports for the latest on this developing story.