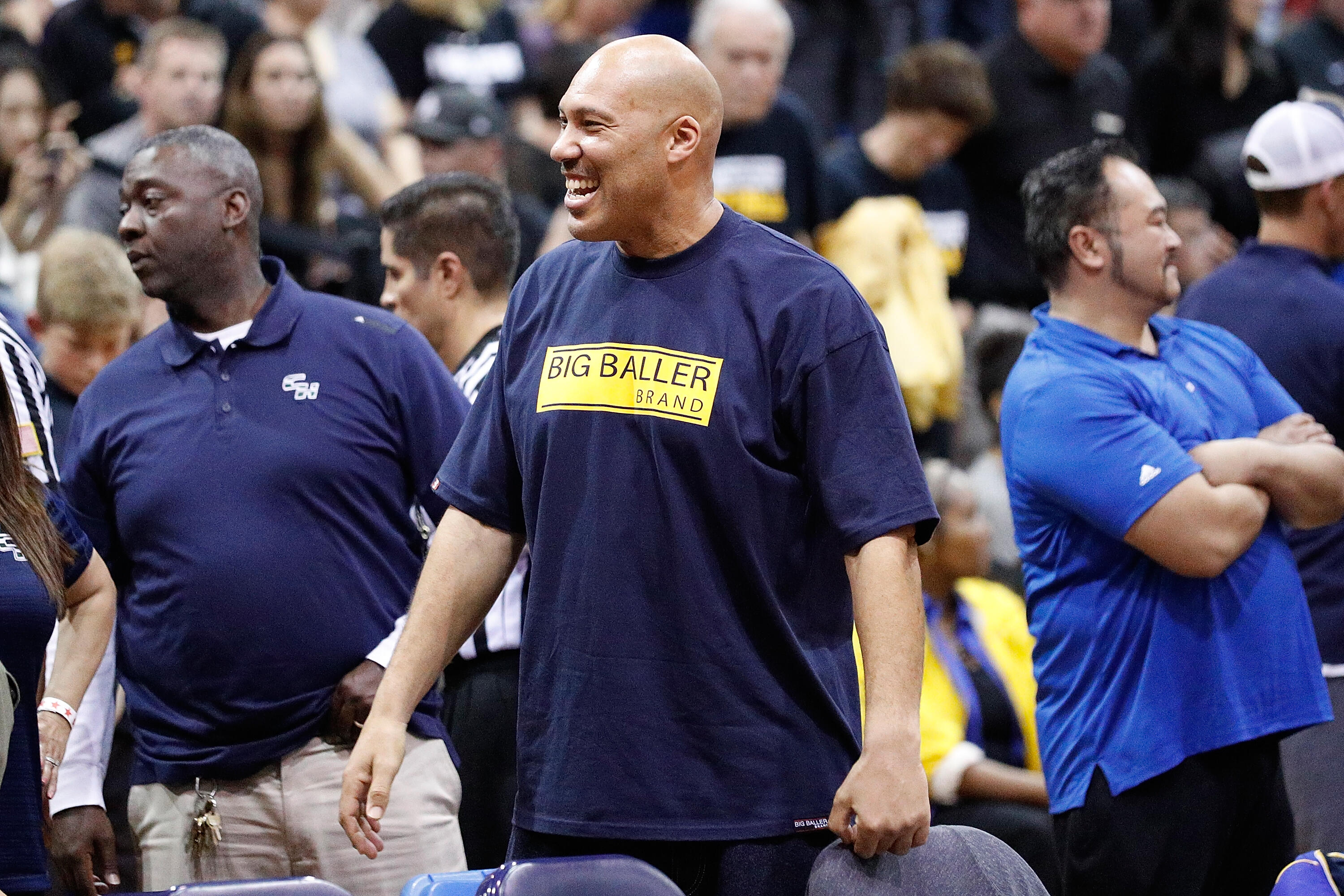 "They have Markelle Fultz and Lonzo Ball at the top of this draft. If it's Groundhog Day in LA, LaVar Ball just saw his shadow. We've got six more weeks of LaVar, everyone."
The Lakers have secured the No. 2 overall pick in the 2017 NBA Draft, which means one thing: it's time to brace yourself to see A LOT of LaVar Ball in the coming weeks.
Listen below as Petros and Money react to the lottery results in real-time.