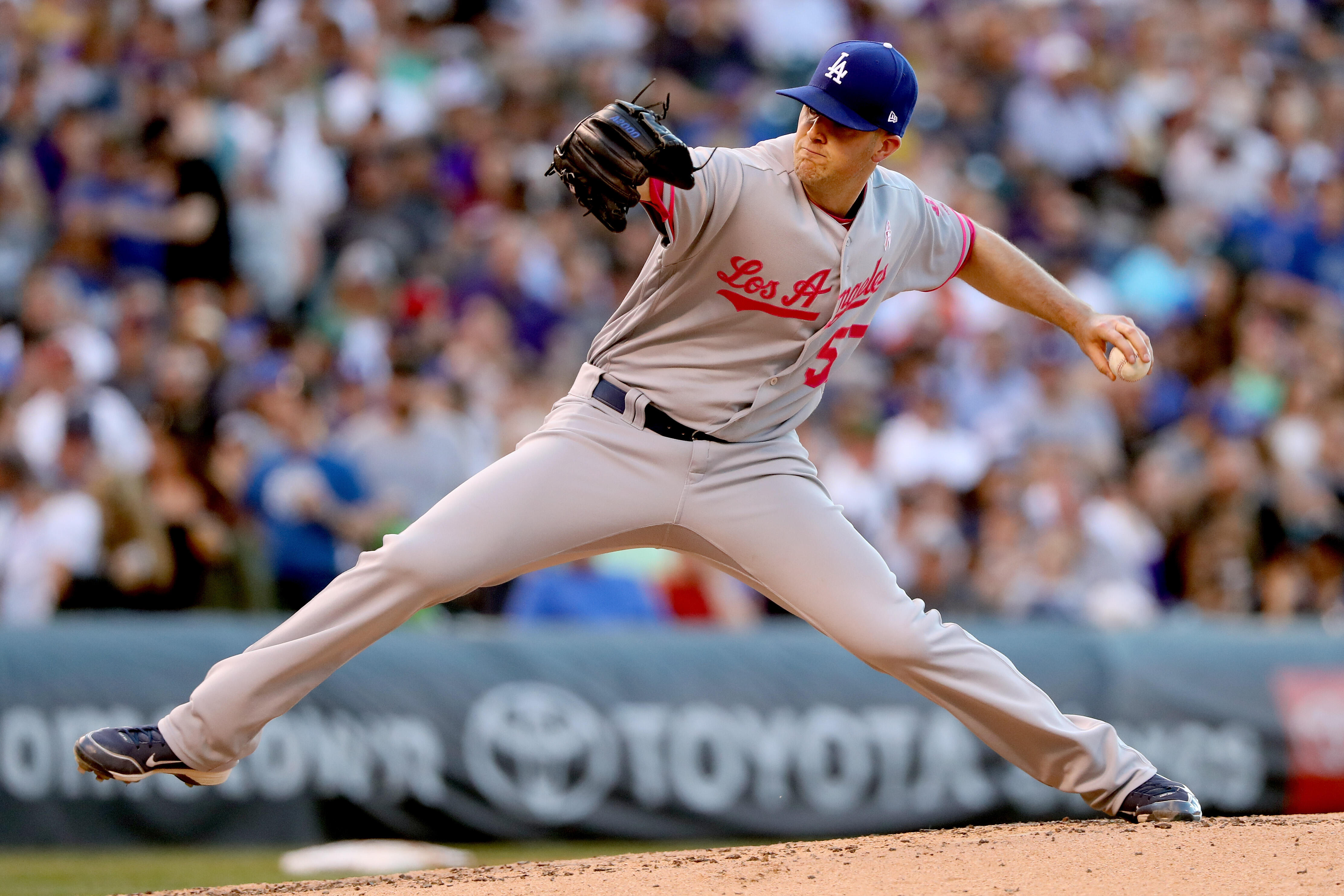 Los Angeles Dodgers starting pitcher Alex Wood was named National League Player of the Week on Monday after striking out 21 batters and allowing zero runs, seven hits and two walks in 11 innings pitched.
Wood joined Dodgers Insider David Vassegh to discuss his strong start, competitiveness on the mound and more before Monday's game against the Giants.
Listen to the full interview below.