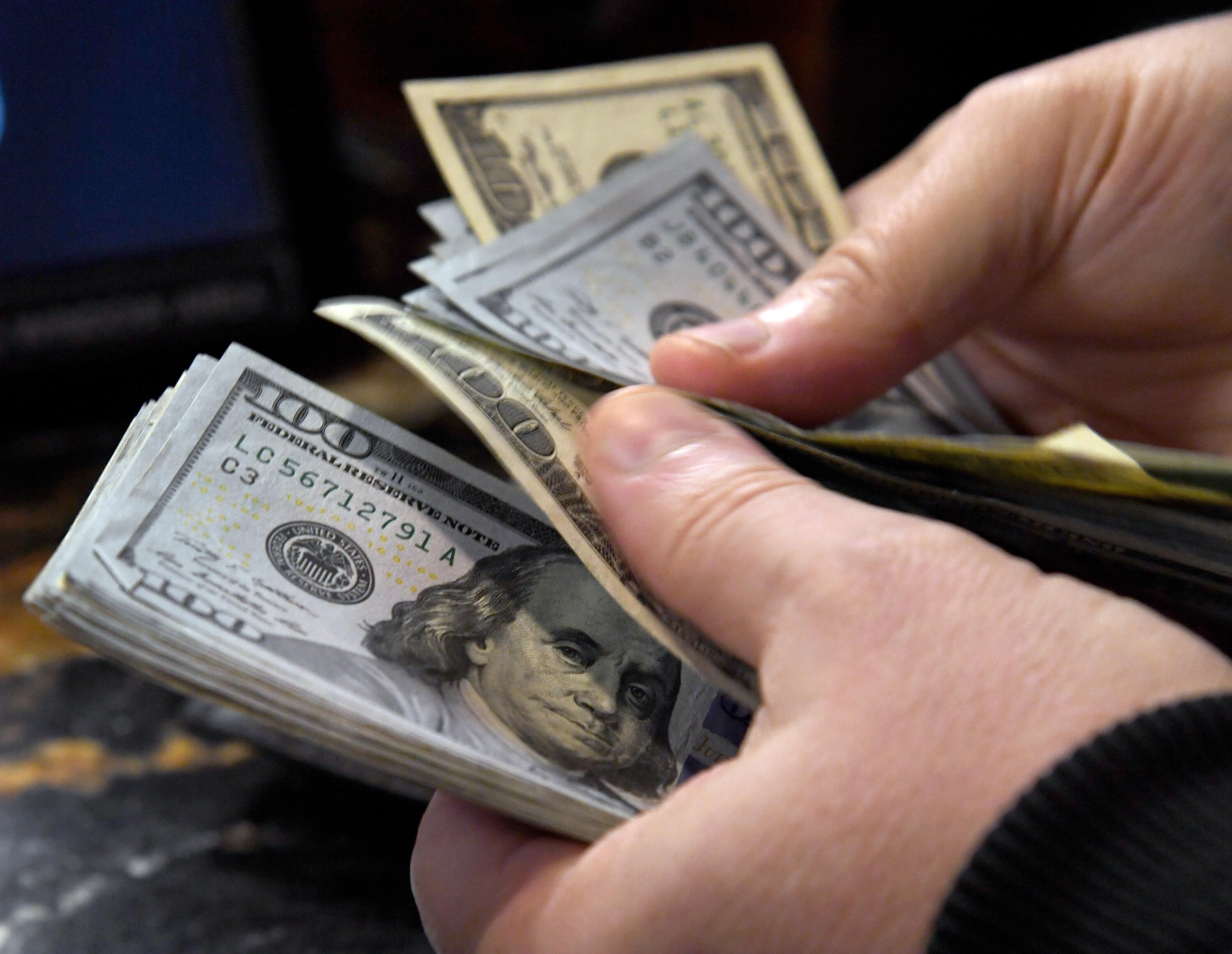 A notable offseason benchmark for NFL fans and gambling aficionados took place over the weekend, as the Westgate Las Vegas SuperBook unveiled its over/under win totals for the 2017 regular season.
The most significant initial takeaway was a whopping 12.5 wins for the New England Patriots. Although not necessarily a shock for last season's Super Bowls champs, it is the highest over/under to be set in recent memory.
As for the fan bases that dominate the Los Angeles market share -- the Chargers, Rams and Oakland Raiders -- it is no surprise that the Raiders are expected to endure the most successful 2017 campaign.
The Raiders were given an over/under of 9.5 wins, followed by the Chargers at 7.5 and the Rams at six.
Oakland could emerge as one of the more popular gambler's picks, given their 12-4 record last season. But with the Chargers back at full strength and adding another receiving option in No. 7 overall pick Mike Williams, and the AFC West shaking up to be perhaps the NFL's most difficult division, a drop-off in win total would not be a surprise. For reference, the Chargers and Rams finished last season with five and four wins, respectively.
Click here for the complete list over/unders for the 2017 season