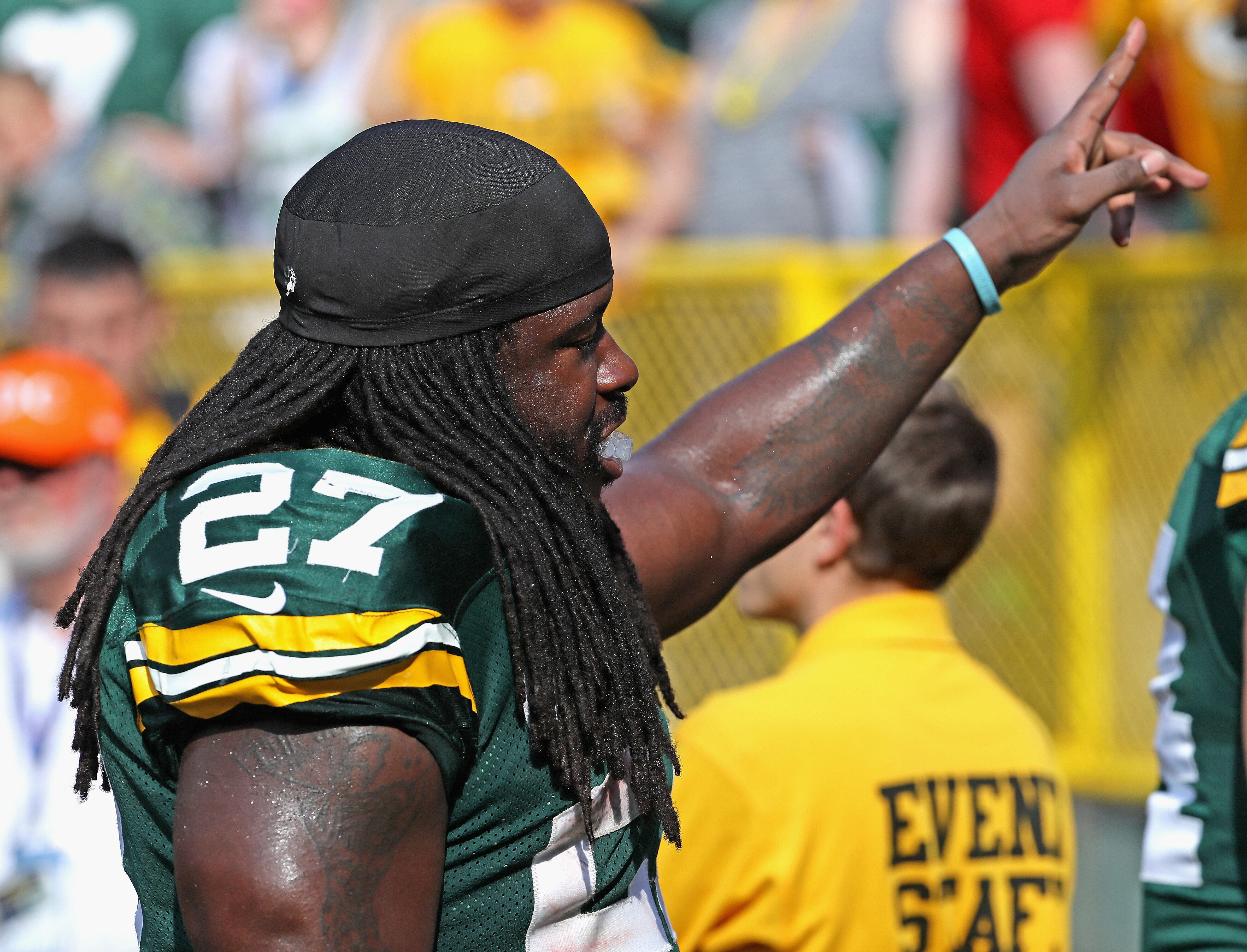 This week presented a fat payday (pun intended) for Eddie Lacy, as the Seattle Seahawks handed the running back his first weight-incentivized bonus.
The former Packers back checked in at 253 pound on Monday, two under the 255-pound limit set by the team. Lacy's contract has similar incentives built in as a result of struggles to keep his weight down in his final year with the Packers.
If Lacy keeps this up, it will not only be his play on the field that reaps the benefits. The bruising back also has a significant chunk of cash potentially on the way in the form of additional weight incentives.