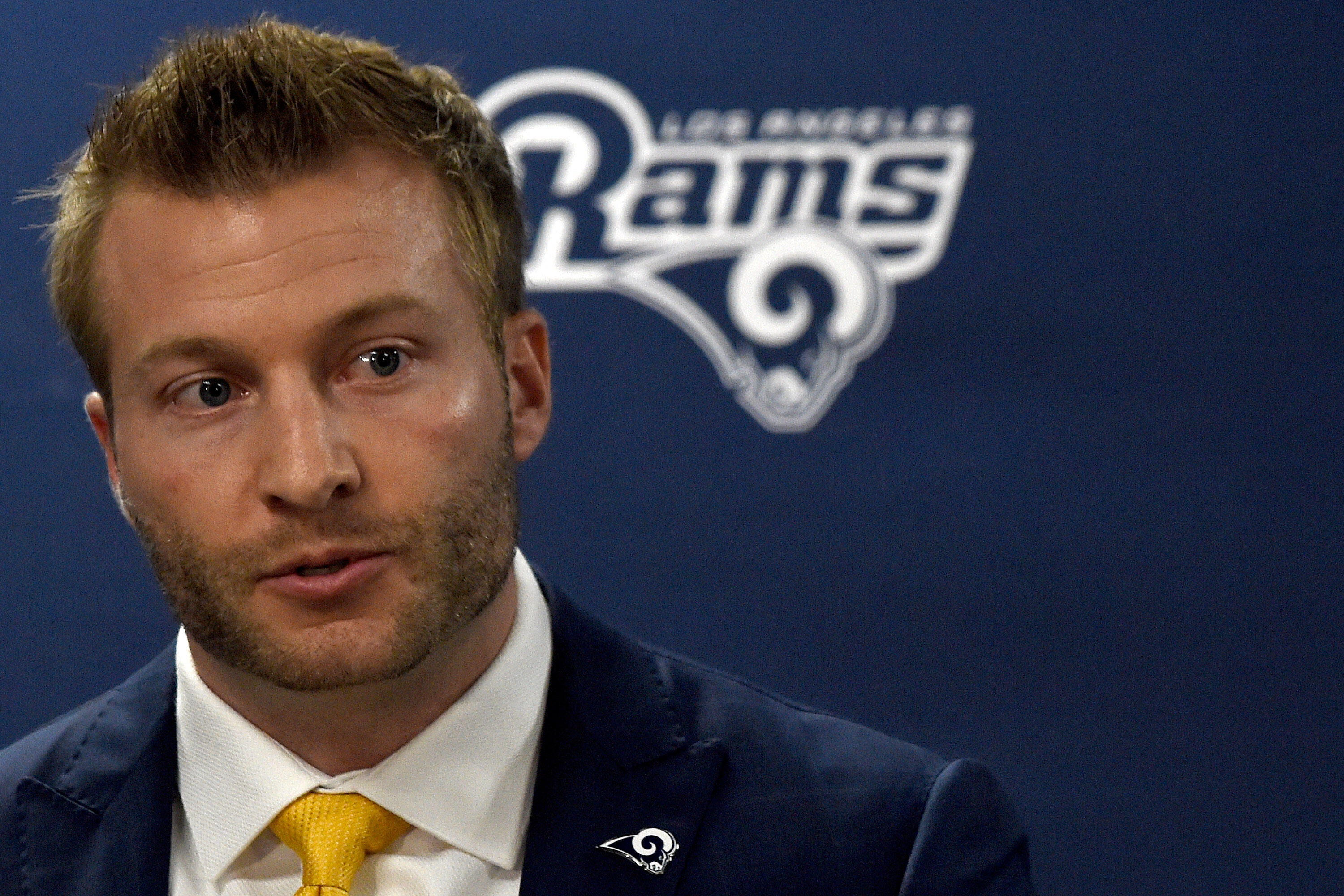 NFL Insider Vinny Bonsignore joined "Lunchtime" with Roggin and Rodney on Friday to give his takeaways from the first day of Rams rookie camp.
Bonsignore discusses everything from Sean McVay expressing football wisdom beyond his years to which rookies could be impact players by Week 1.
Listen to the full interview below.