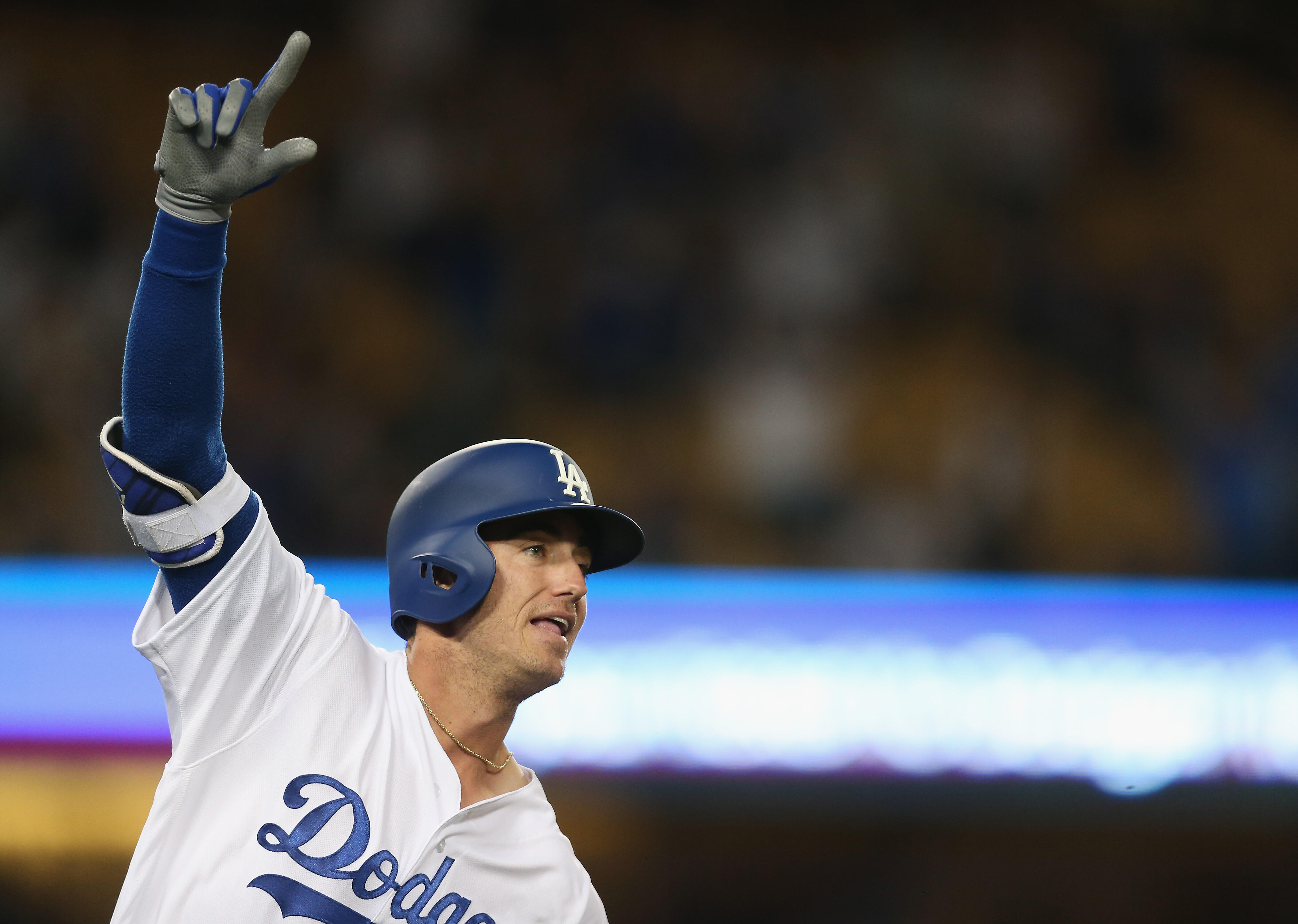 "[My first series] in San Fran I was super amped up, and I think that's normal. We came back to LA after that series, and a couple of people sat me down and told me I was here for a reason. It's the same game I've been playing for as long as I've been playing, there's just some more people watching. I just kind of took that and have been playing the game the way I know I can."
Dodgers rookie Cody Bellinger joined Petros and Money to discuss his turning point after a slow start, the benefits of having a former big leaguer as a father and how he's meshed with the MLB clubhouse since getting called up. He also touches on the benefits of playing for Dodgers manager Dave Roberts, especially as a young player.
Listen to the full interview below.