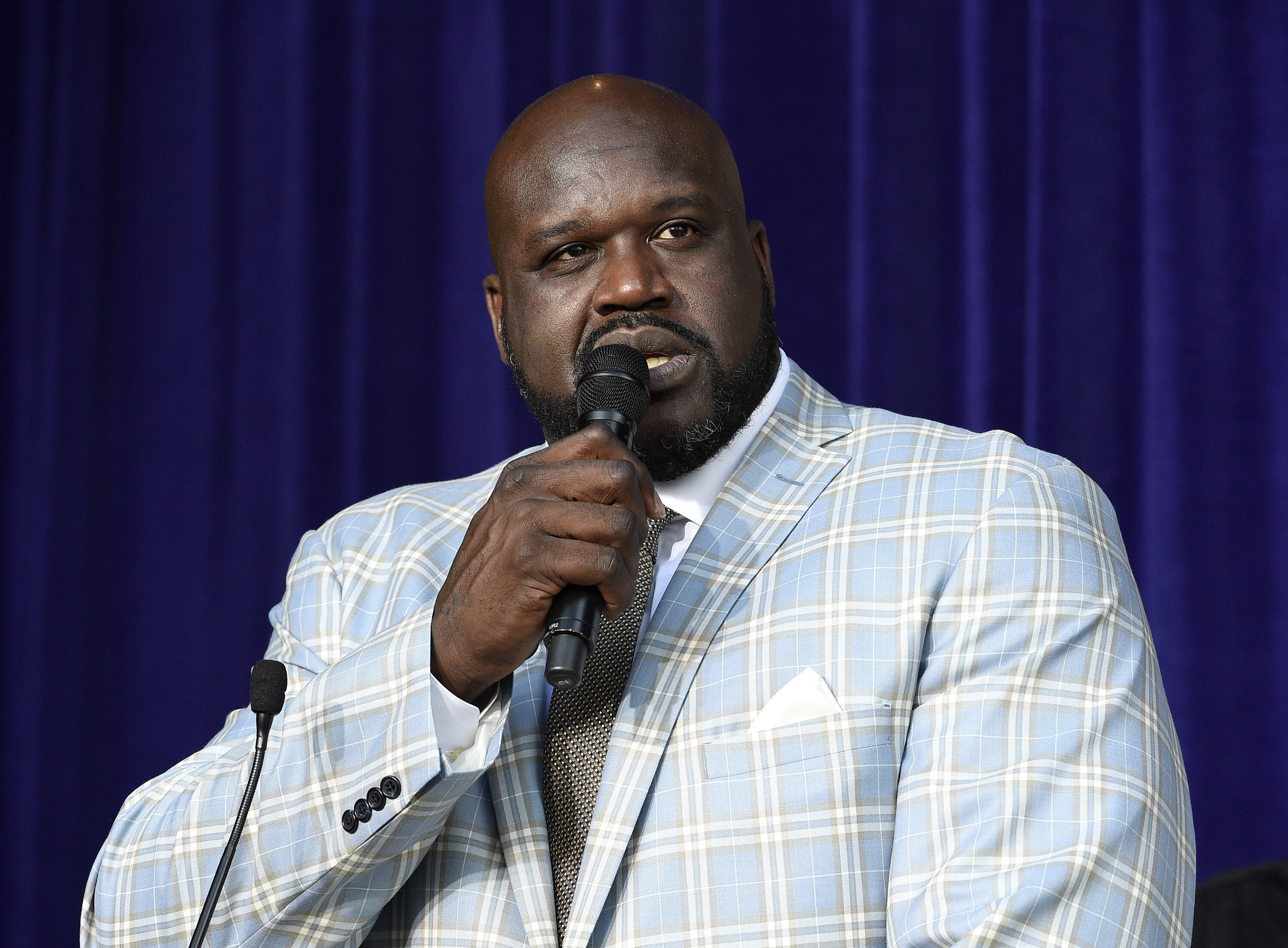 Shaquille O'Neal punished opponents on the court throughout his playing career, and now the Lakers legend plans to do the same to criminals off of it.
O'Neal announced last week that he plans to sheriff in 2020, although he did not specify where.
Per WXIA-TV in Atlanta:
"This is not about politics. This is about bringing people closer together," Shaq said. "You know, when I was coming up, people love and respected the police, the deputies. And, I want to be the one to bring that back, especially in the community I serve."
According to the report, O'Neal could run in both Georgia and Florida where he has residency. He could also move and establish residency elsewhere between now and 2020.