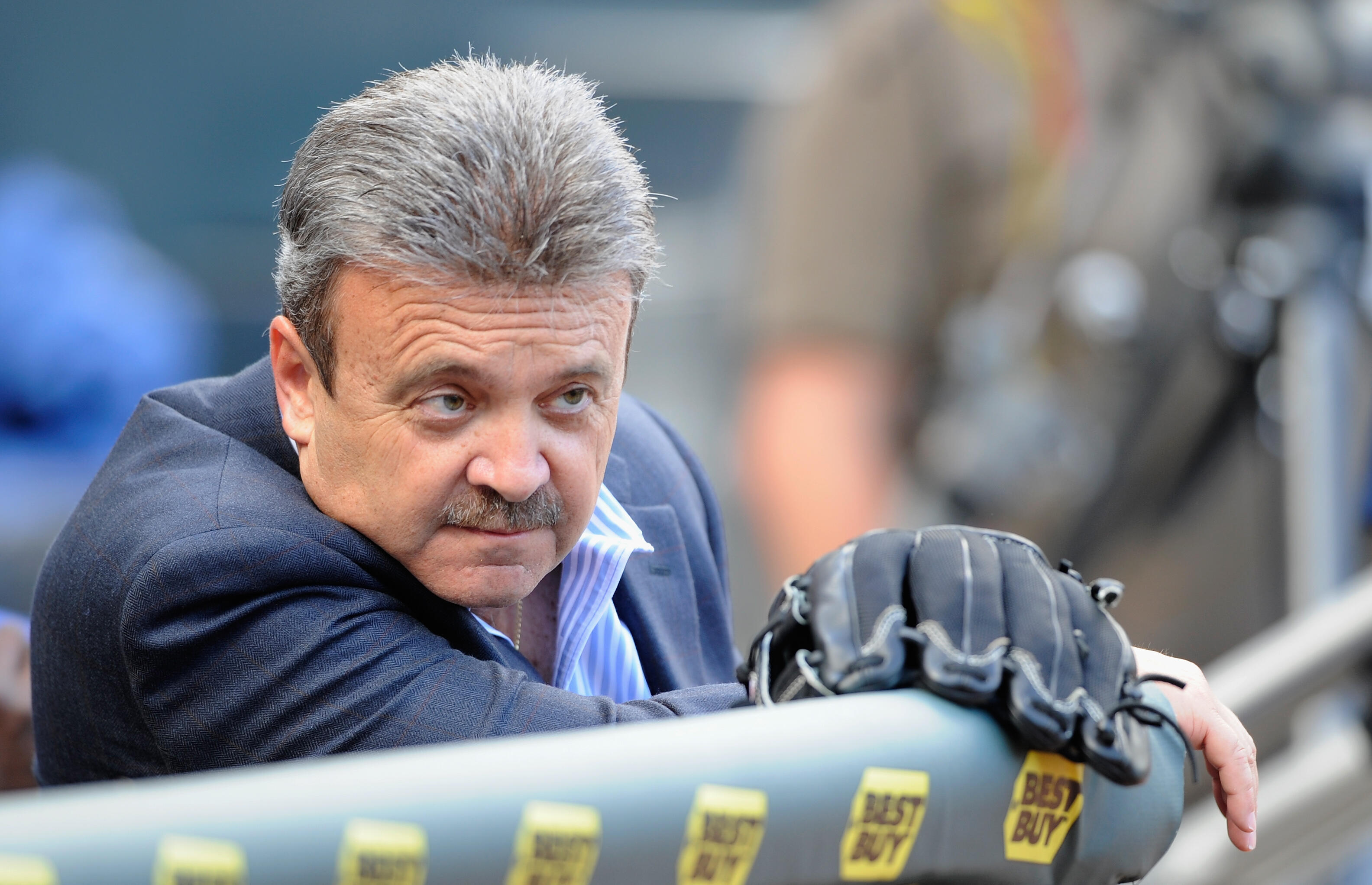 Dodgers Insider Ned Colletti joined "Lunchtime" with Roggin and Rodney on Monday to provide insight as the team returns home from a brief road trip to San Diego.
First, Colletti addresses the elephant in the room: If Cody Bellinger continues to produce, what is the long-term impact on Adrian Gonzalez at first base? He also talks about how Chris Taylor has seized the moment and forced the Dodgers to keep him with the big league club for the time being.
Listen to the full interview below.