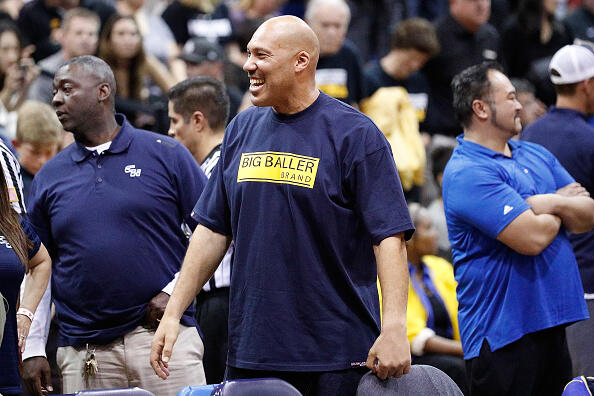 "In Lonzo's case, I think he could have got somewhere over $1 million, around $1.5 million a year [on a shoe deal]. The standard is a four-year deal. So if you expand that over the deal, it could have been maybe $5-6 million over his first four years."
Shoe deal expert Nick DePaula of The Vertical joined Petros and Money to discuss how much LaVar could cost Lonzo, and well as how Big Baller Brand could succeed. DePaula also elaborates on the ins-and-outs of the shoe deal industry.
Listen to the full interview below.