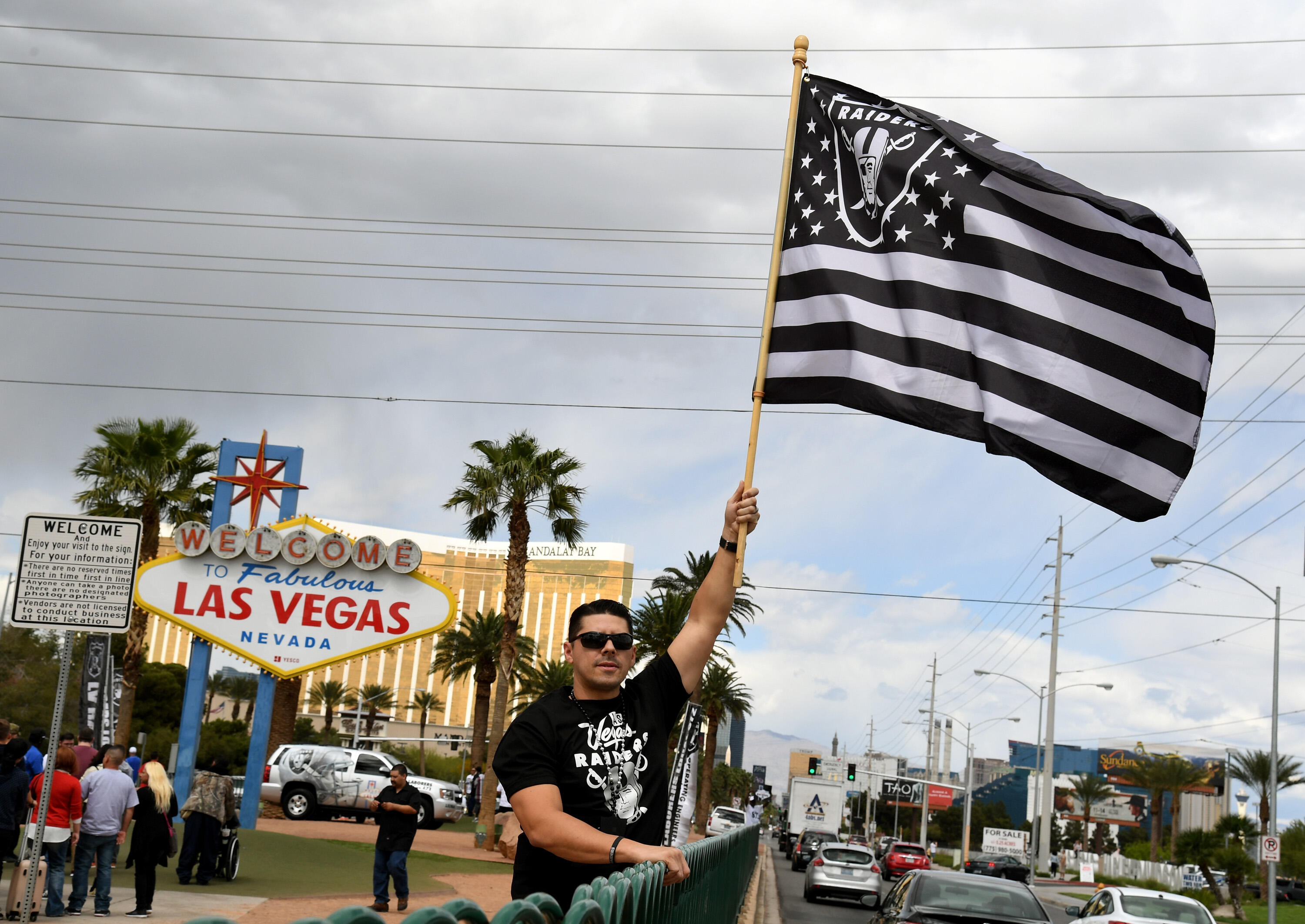 While Marshawn Lynch's arrival dominated the headlines last week, the focus surrounding the Raiders shifted back to the team's pending relocation to Las Vegas on Monday.
According to multiple reports, the Raiders have secured a 62-acre plot of land located just west of Mandalay Bay.
Per the Las Vegas Review-Journal:
The land — four parcels between Russell Road and Hacienda Avenue and between Polaris Avenue and Dean Martin Drive — is just west of Interstate 15.