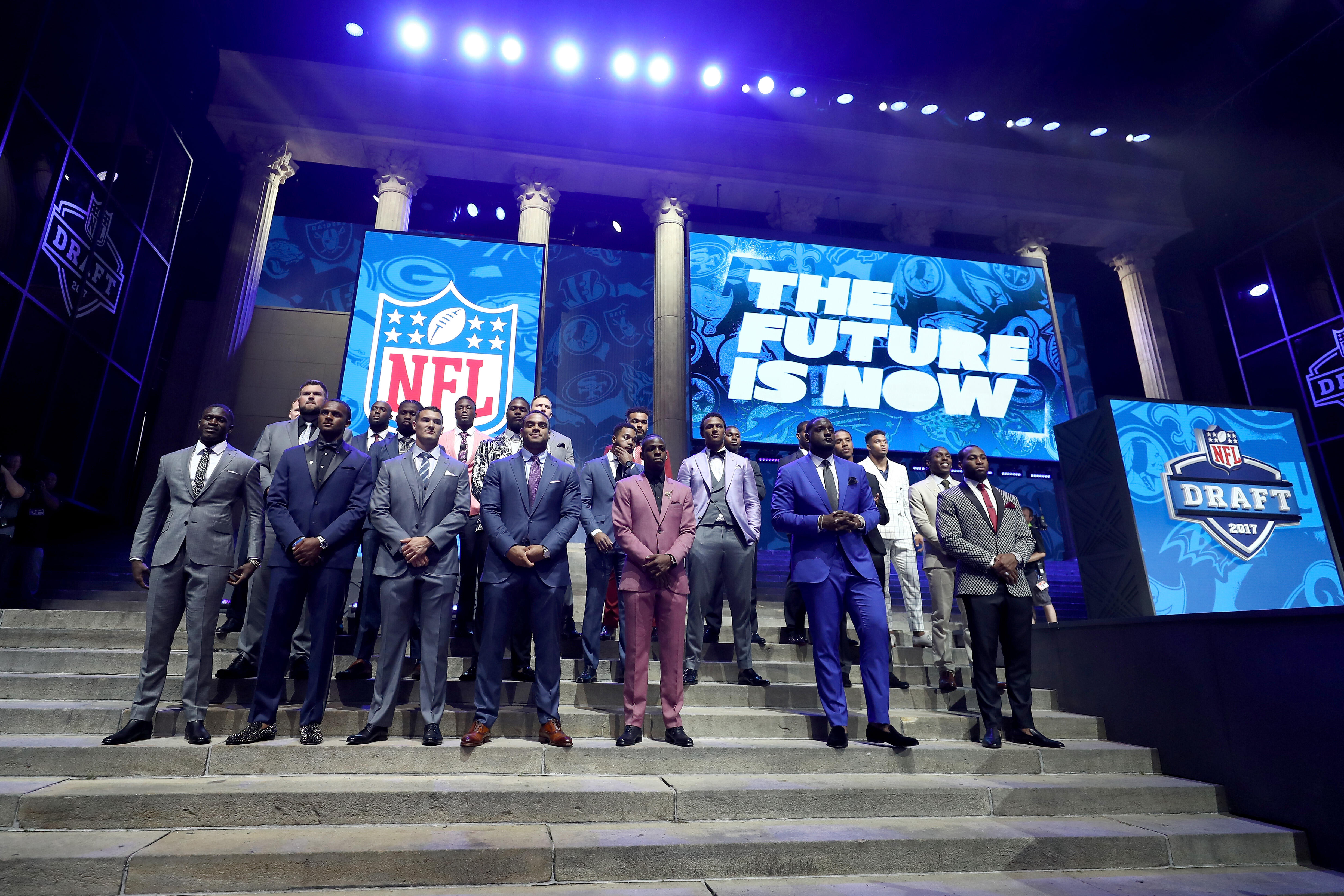 The argument surrounding whether kids should play multiple sports in high school or specialize in their strongest area has a tendency to elicit an intense response -- regardless of which side you stand on.
With this year's NFL Draft in the books, one argument was backed up with some pretty strong evidence.
According to a recent report, 30 of the 32 first round picks in the 2017 NFL Draft played multiple sports in high school. In total, 88 percent of this year's draft picks fell under this category.
Per FootballScoop.com:
According to data compiled by Tracking Football, 222 of 253 overall selections were multi-sport athletes. Track was once again the most common second sport, representing 157 of those 222 selections. The next most common was basketball at 115 players. After a big drop, baseball was the third-most common second sport at 20, followed by wrestling (seven) and lacrosse (five). Soccer, volleyball, tennis, rugby, hockey and powerlifting split 10 players.