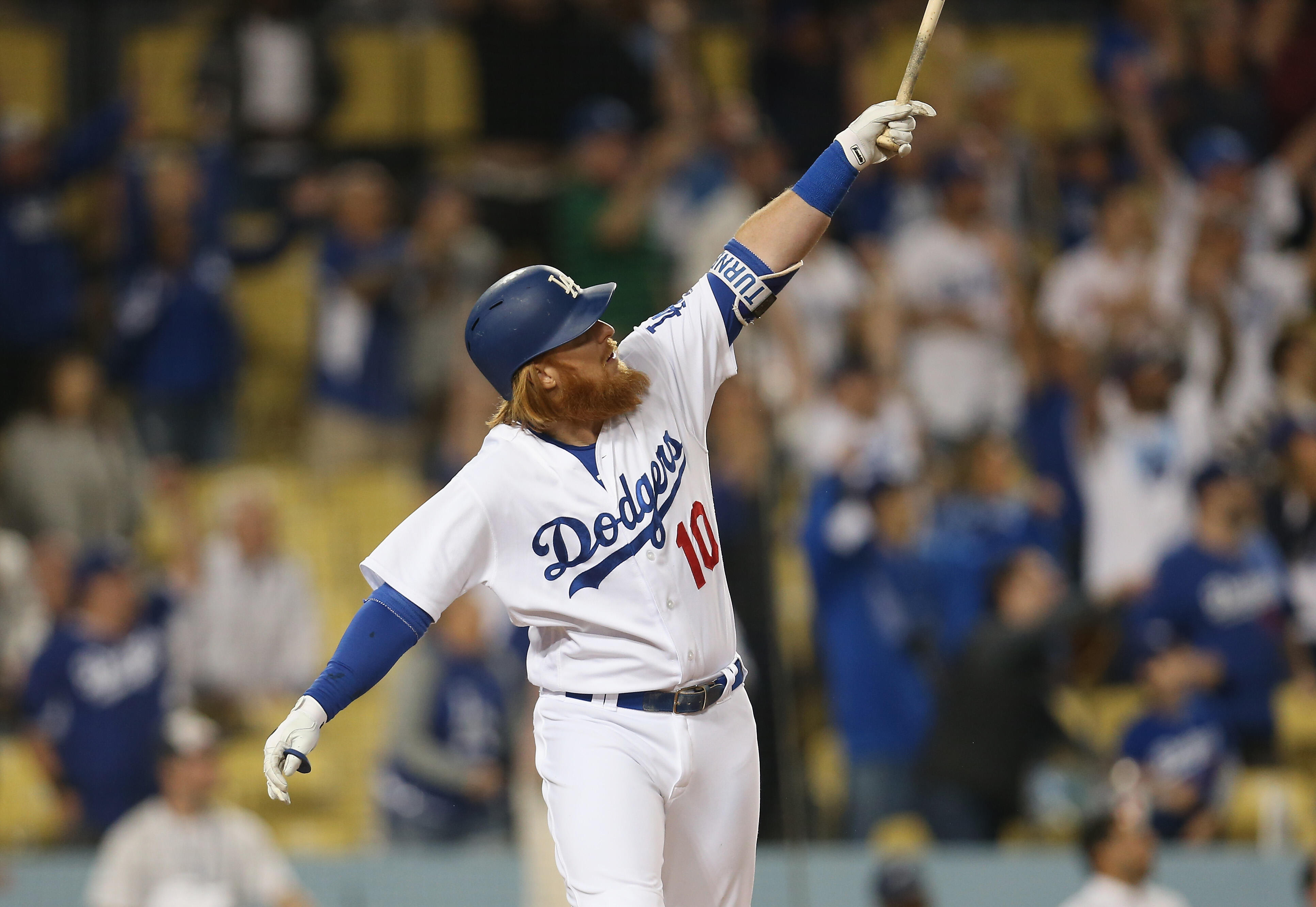 Dodgers third baseman Justin Turner joined David Vassegh on Sunday following the team's 5-3 win that capped a series sweep of the Phillies.
Turner, who is hitting above .400 through the first month of the season, discusses his hot start and how the Dodgers built on momentum from Saturday's three-run, ninth-inning comeback.
Listen to the full interview below.