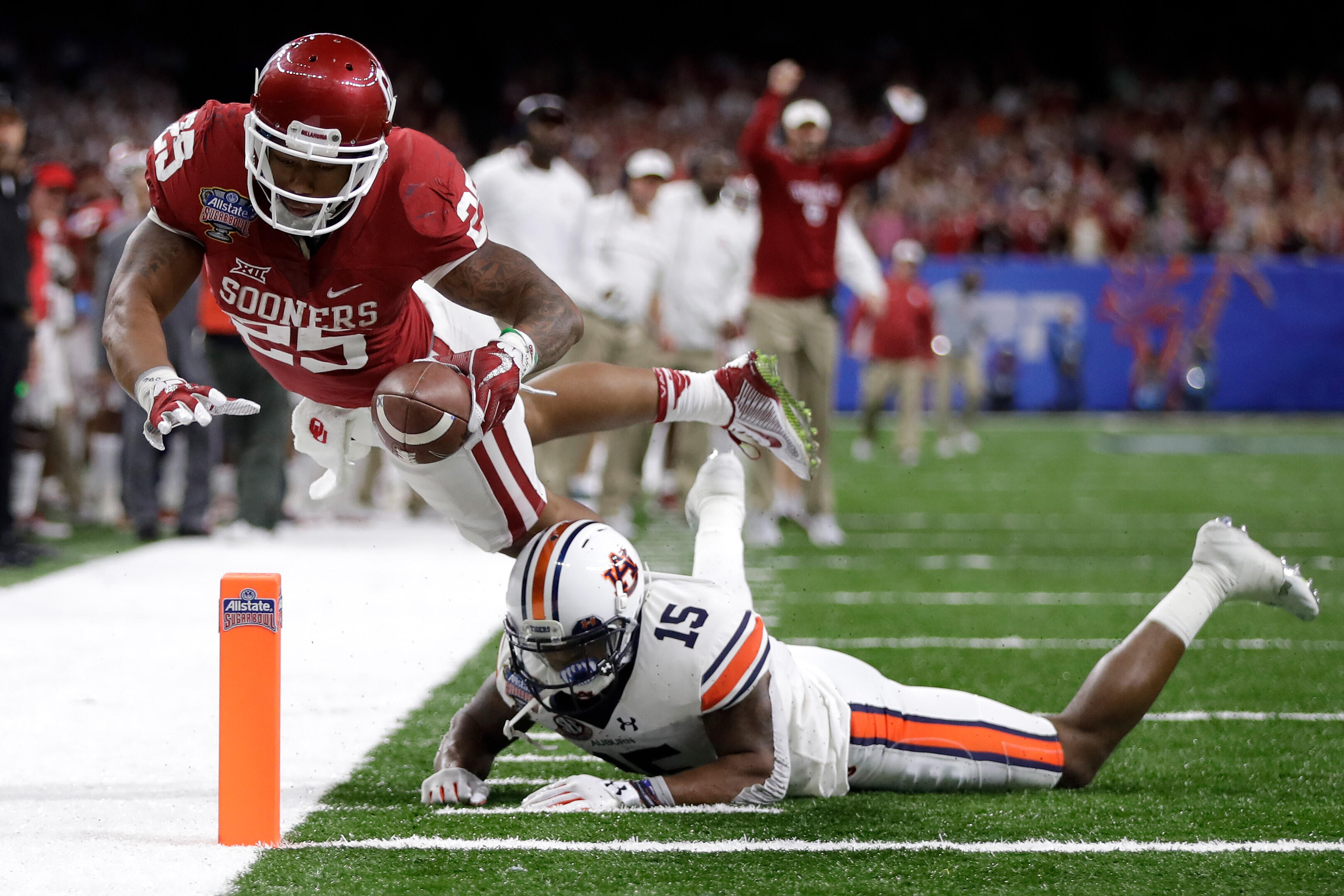 NFL Insider Vinny Bonsignore joined Fred Roggin and Rodney Peete this week to discuss all things NFL Draft, including troubled former Oklahoma RB Joe Mixon.
Mixon is regarded as one of the top overall prospects in this year's class, but a disturbing incident years ago in which he punched a woman near campus -- fracturing four bones in her face -- is certain to cause his draft stock to plummet.
"There are 32 different things that are going to look at this 32 different ways," Bonsignore said. "Some teams, from what I've been told, are not going to touch him. He's off their board, even in the seventh round or free agency. Other teams will look at it a bit differently."
When asked, Bonsignore said it is difficult to imagine a scenario where Mixon is selected in the first round -- and suggests he could slip to the third round.
Listen below.