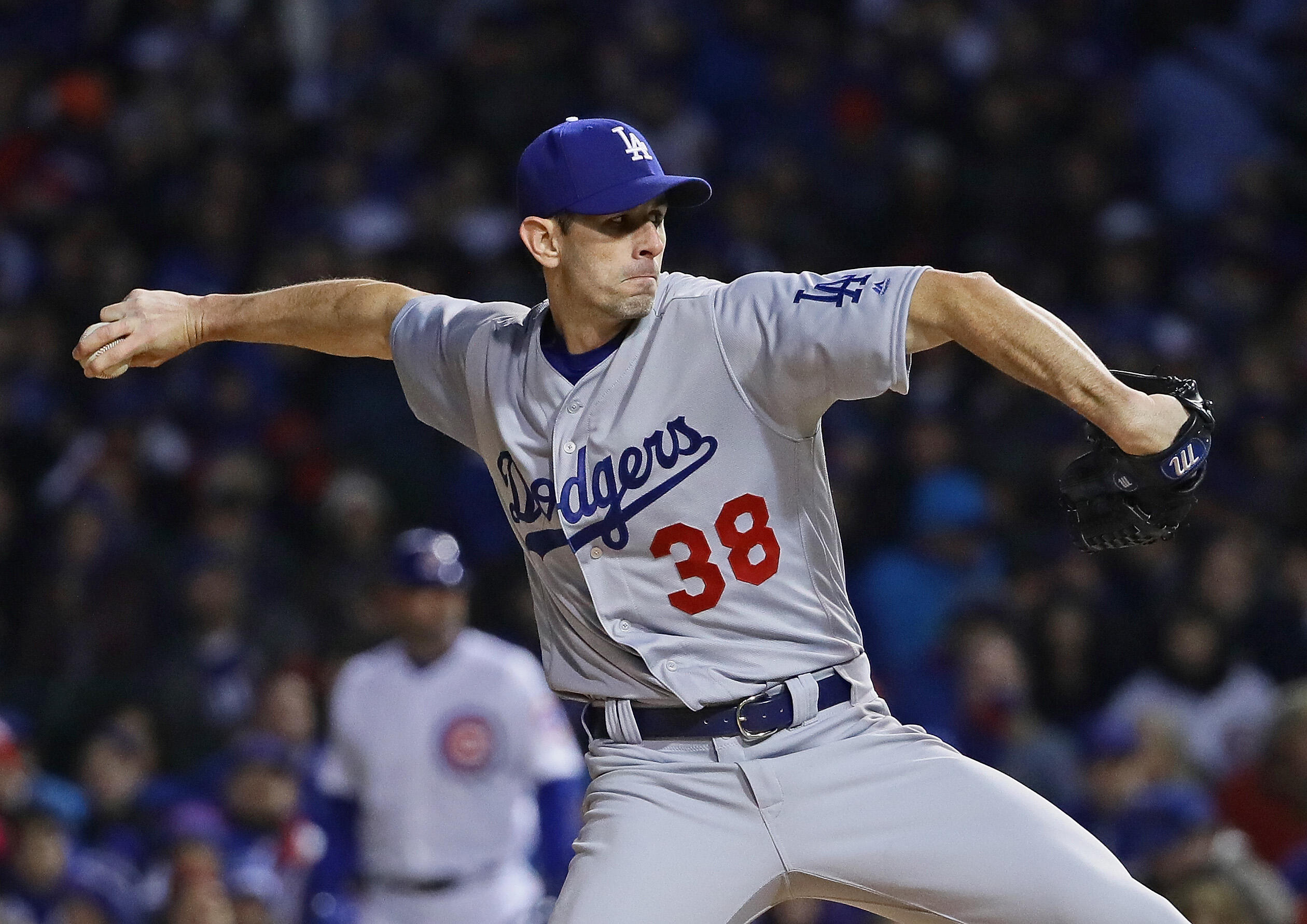 Dodgers pitcher Brandon McCarthy joined Petros and Money on Tuesday to discuss his journey back to the mound from Tommy John surgery and finding early success in 2017.
McCarthy discusses how different it has been to pitch since the surgery. The 33 year-old has compiled a 2.25 ERA in 2017, and says he can feel the difference between this season and last.
Petros and Money also talked to him about being a part-owner of the Phoenix Rising Football Club, and informed McCarthy that he is Blink-182's Mark Hoppus' favorite Dodger.
Listen to the full interview below.