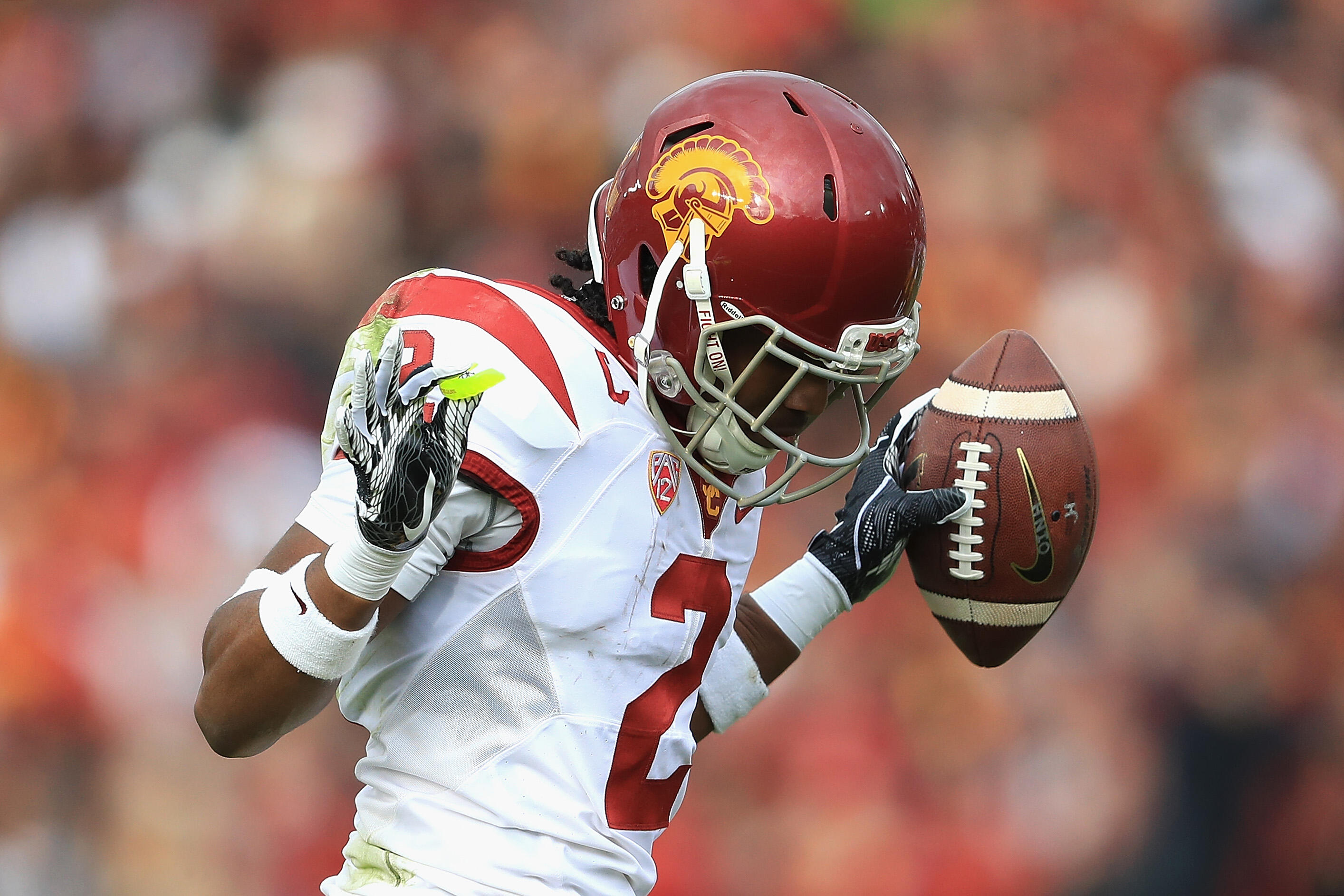 USC star Adoree' Jackson is one of the top defensive back prospects in the NFL Draft, with elite versatility to thank. With Jackson rising in draft stock, Petros and Money broke down what makes him so special.
What has stirred the buzz for Jackson is his ability to make an impact in three areas -- defense, punt return and kick return -- and if necessary, can be packaged at wide receiver. The ability to fulfill several roles is highly-valued by NFL teams, and with a limited amount of roster spots available, could be a factor that elevates Jackson up the board on draft night.
The guys also discuss Christian McCaffrey, the fascination with Mitch Trubisky and more.
Listen below.