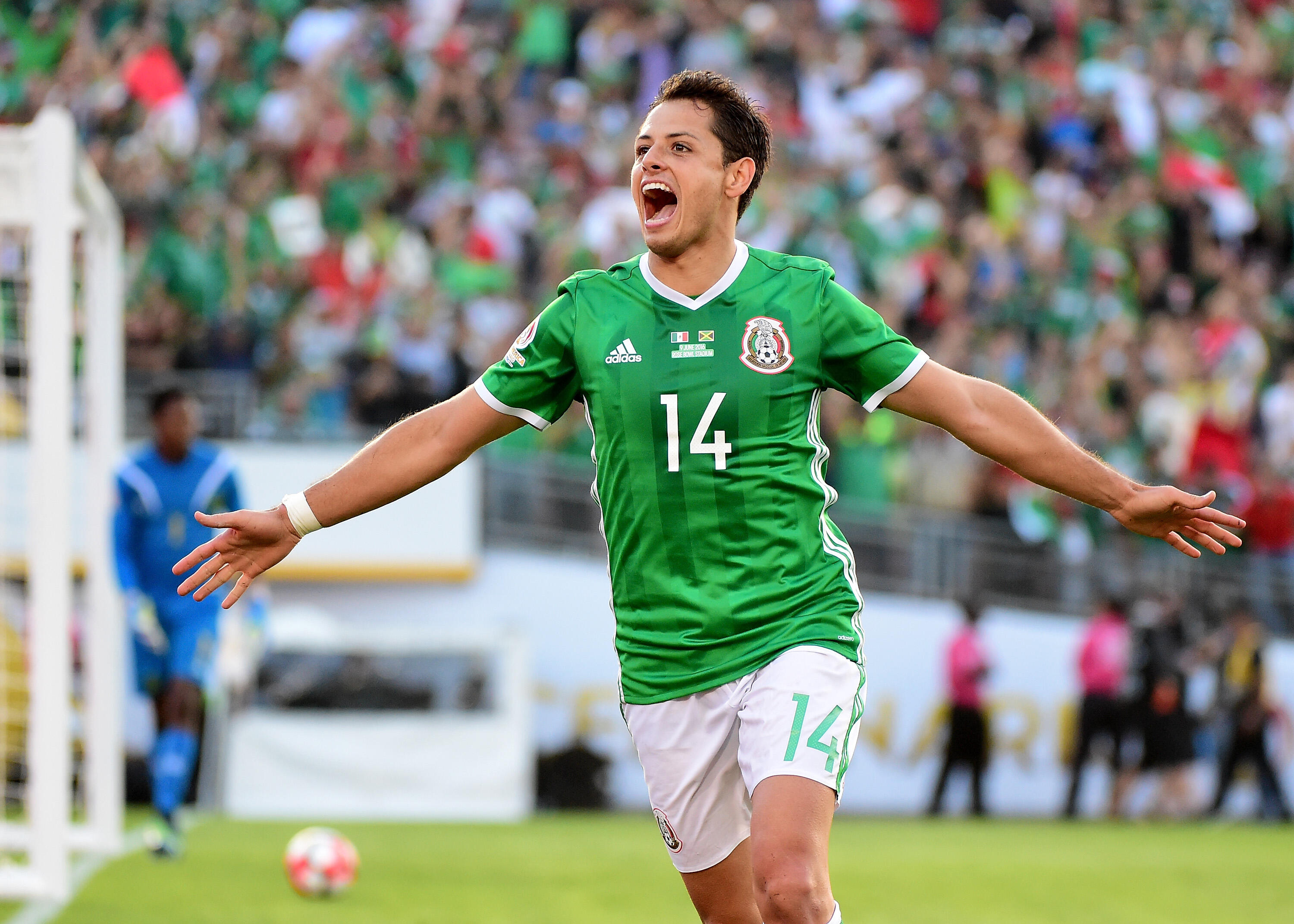 Los Angeles FC may not begin play until 2018, but the expansion club is already making waves in the MLS scene.
On Monday, it was reported by Metro New York that Los Angeles FC had continued its talks with Mexican National Team legend and former Manchester United forward Javier "Chicharito" Hernandez.
Hernadnez, 28, currently plays for Bayer Leverkusen of the German Bundesliga. It is quite possible that his arrival would warrant the largest salary in MLS history.
In February, it was reported that LAFC could offer Chicharito a shocking $15 million salary.
Realistically, this number would fall closer to $10 million annually -- which would still be historic in MLS terms.