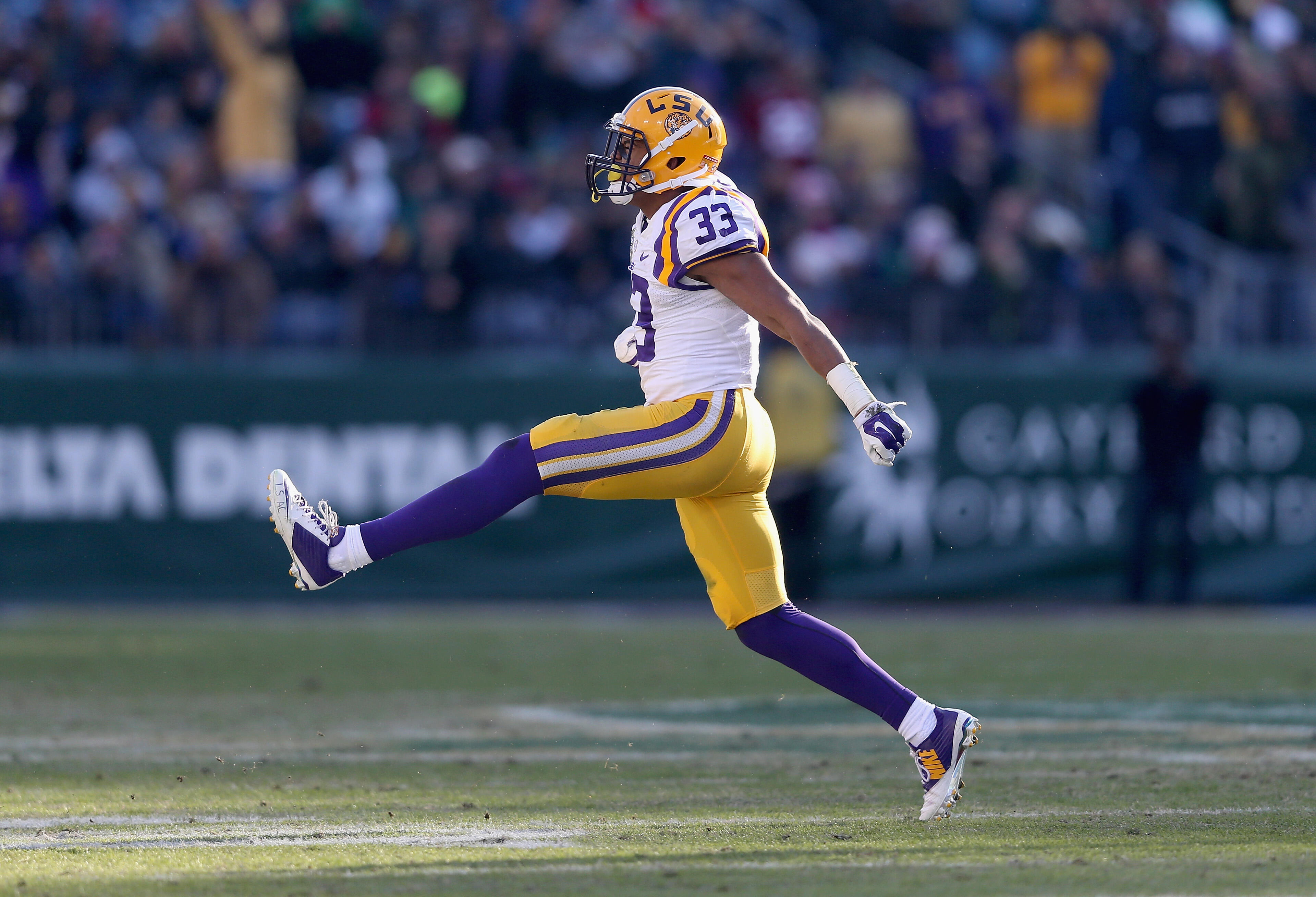 Holding the seventh overall pick in the 2017 NFL Draft, the Los Angeles Chargers have a critical decision to make this week.
NFL Insider Vinny Bonsignore joined Fred Roggin and Rodney Peete this week to provide insight on what to expect from the Chargers in the first round and beyond.
"The Chargers are in a pretty good situation," Bonsignore said. "They draft in the top-10. They don't have glaring needs. More than anything, they just need guys that got hurt to be healthy next season. I think that is going to bode well for them, so they can really stay true to their board and go best player available at seventh, and throughout the draft."
As to who that "best player available" will be, Bonsignore has a pair of safeties in mind.
"There is no question that safety is probably their biggest need," Bonsignore said. "It works out well for them this draft because it is a deep draft for defensive backs. If you're looking at that seventh pick, either Jamal Adams from LSU or Malik Hooker from Ohio State. One, or both, should be available there at the seventh pick."
Bonsignore would elaborate that Adams is more NFL ready -- and he believes has more upside -- but the Chargers cannot go wrong with either. He also discusses the Chargers' draft strategy as they deal with the reality of quarterback Philip Rivers' eventual retirement.
Listen below.