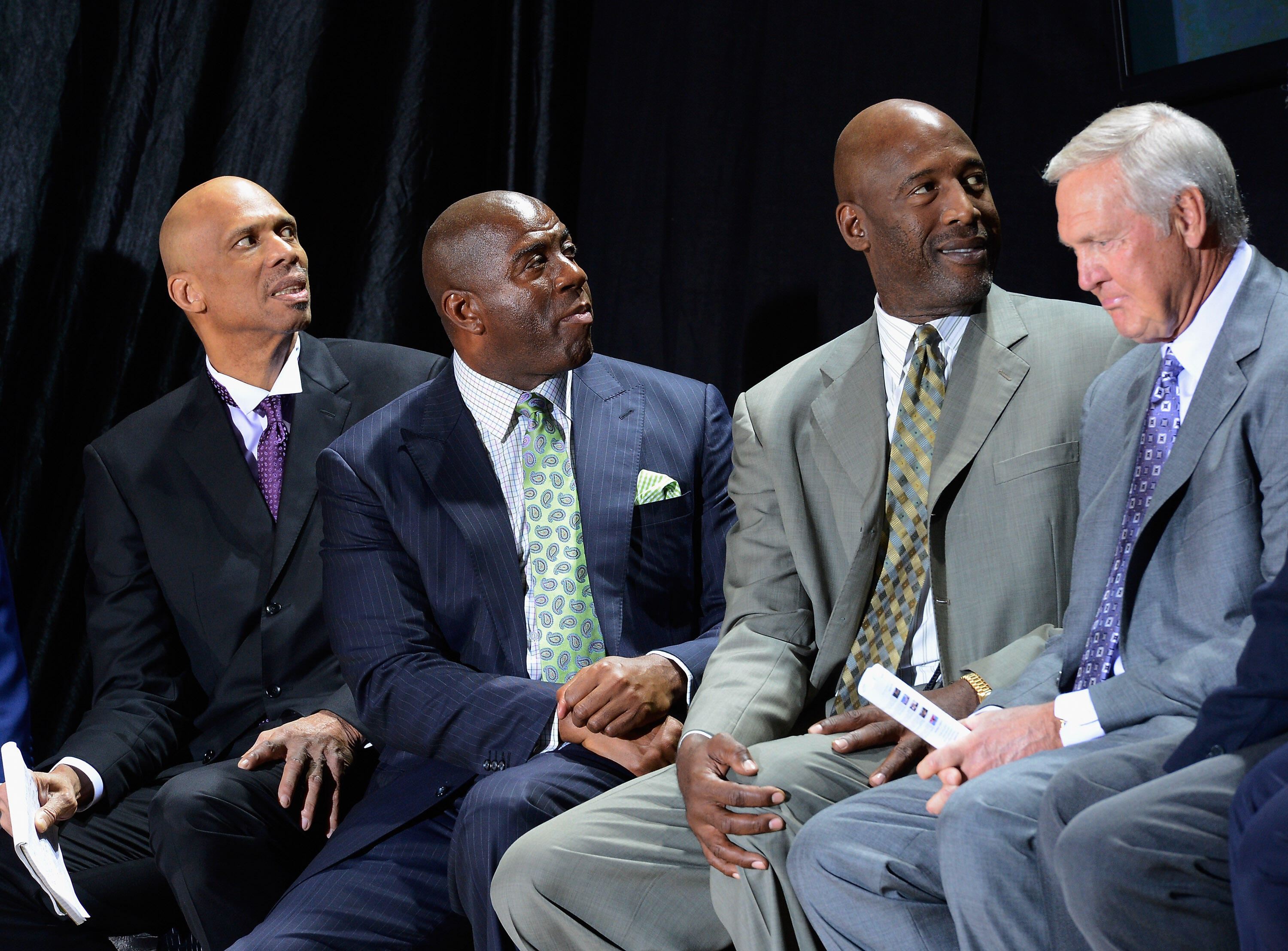 What superstar wants to come to a team where it doesn't look like they have a chance at winning?
There was once a time when name recognition and the perks of playing under the L.A. spotlight was enough to provide the Lakers with perhaps the greatest free-agent selling point in the NBA. That time has long passed.
Following four consecutive losing seasons -- all under the 30-win threshold -- the benefits of playing in L.A. for a historically great franchise have been overshadowed by constant futility.
Fred Roggin and Rodney Peete discussed this dynamic on Friday, particularly as it relates to the team's pursuit of a superstar like Paul George or Jimmy Butler. There have been suggestions that the the Lakers should be patient in their pursuit of such a player, but Roggin and Peete both disagree.
Listen below.