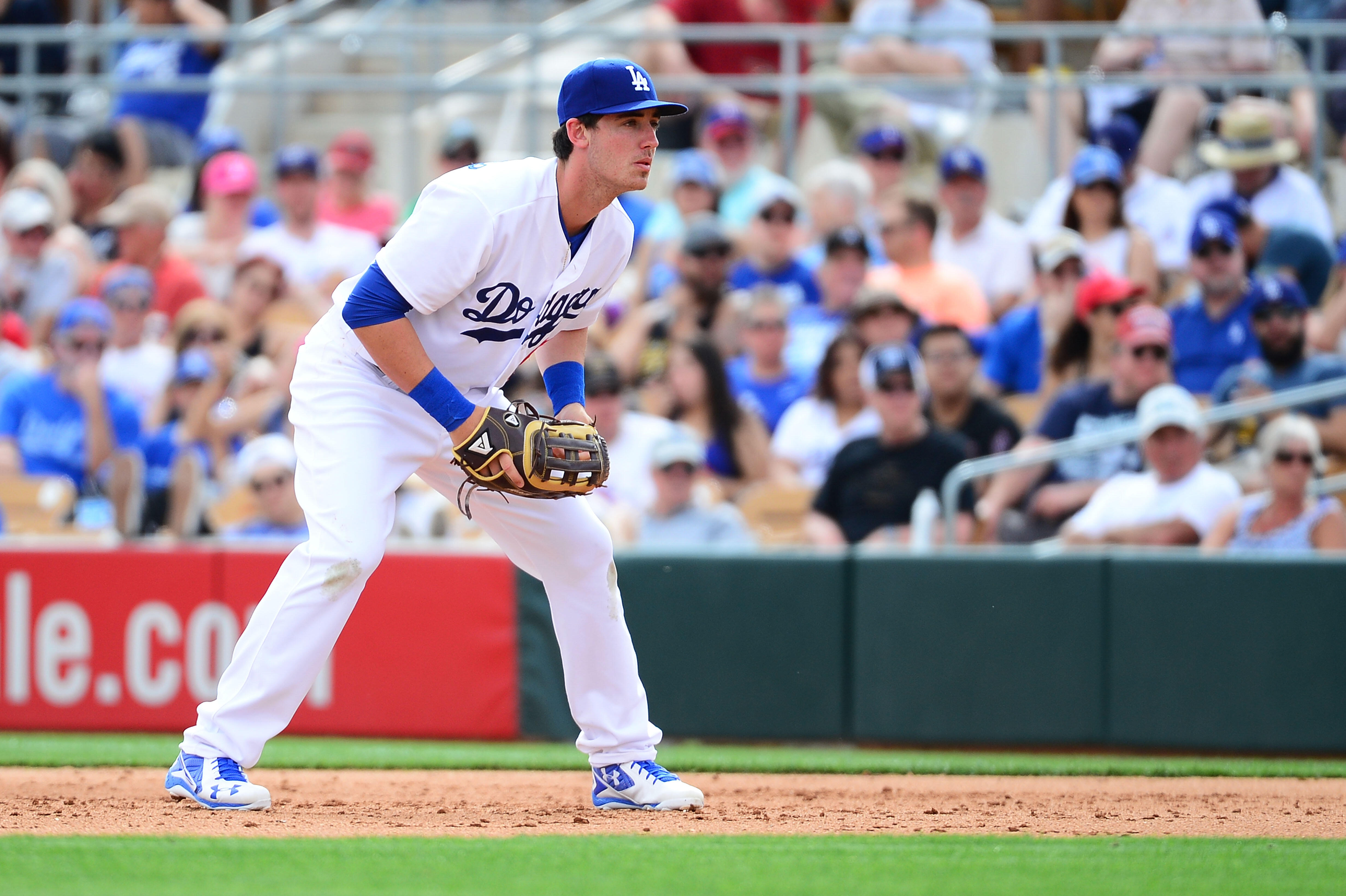 "I think that [Cody Bellinger] is destined for a very, very good big league career. Is it right here, right now? It might be, but it might be down the road too. Now, left field is a little bit different because you don't have a veteran out there everyday.

"You've got a young player in Toles...It is easier to make that move with a younger player than when it is a veteran."
Dodgers Insider Ned Colletti joined Petros and Money on Tuesday to discuss the promise of Cody Bellinger, struggles against left-handed pitching and Rich Hill's blister problems.
Listen to the full interview below.