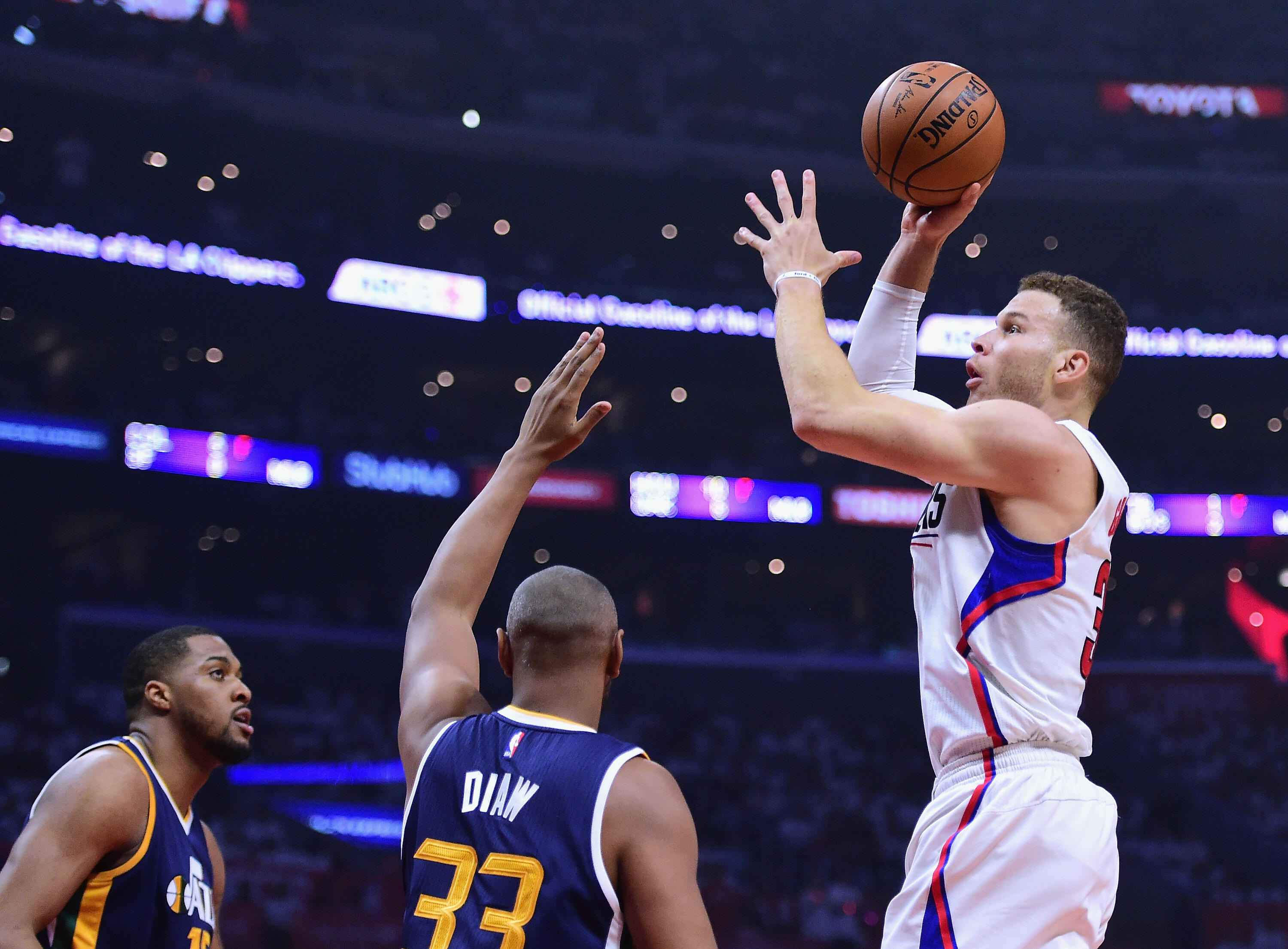 The Los Angeles Clippers are heading into a critical Game 2 against the Utah Jazz on Tuesday night, and the team's radio voice, Brian Sieman, joined Petros and Money to break it all down.
The Clippers lost in heartbreaking fashion on a dramatic Joe Johnson buzzer-beater, placing themselves in a 1-0 hole to begin their first round series.
Statistically, this puts the Clippers in a bad spot and eliminates home court advantage from the equation for the moment. But with the team's tendency to defy the odds -- for better or worse -- maybe this isn't such a dire situation after all.
"They've been up 3-1 and lost, and they've been down 3-2 going into the defending champion's home and won back-to-back games," Sieman said. "They defy the all odds."
While this may be true, however, there is no side-stepping the fact that Game 1 was a severe disappointment. Even without starting center Rudy Gobert, the Jazz simply outplayed the Clippers over the course of the evening.
"This is no slouch of a team, and they came out flat," Sieman said. "They were stuck in third gear. I think they seemed more affected by the Gobert absence. Wondering 'should they attack?', 'what should they do?' and to me, they didn't pull the trigger. They didn't step on the accelerator and it cost them in Game 1."
Sieman also gives an injury update on Austin Rivers, and discusses what the Clippers must do in order to avoid another loss on Tuesday.
Listen to the full interview below.