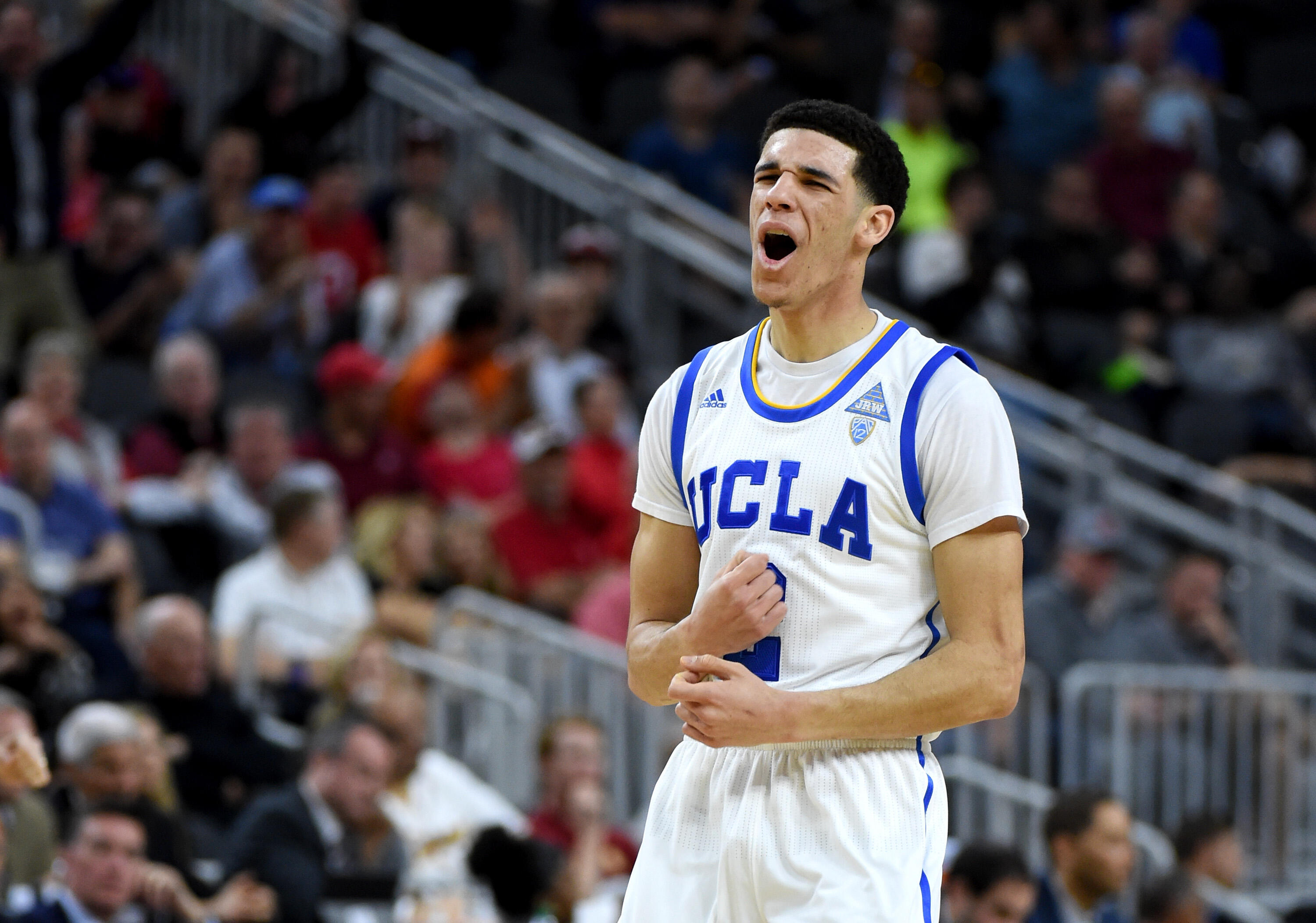 Don MacLean joined Petros and Money on Thursday, and caused quite a stir with a comparison for former UCLA star and top NBA Draft prospect Lonzo Ball.
MacLean compares Ball to former North Carolina standout Kendall Marshall -- a pass-first guard that was an elite distributor in college, but failed to have his success translate to the NBA. Doug Gottlieb called in immediately afterwards to respectively disagree with MacLean's comparison, stating that Ball reminds him more of Jason Kidd than Marshall.
Listen to both discussions below, and see who you side with.