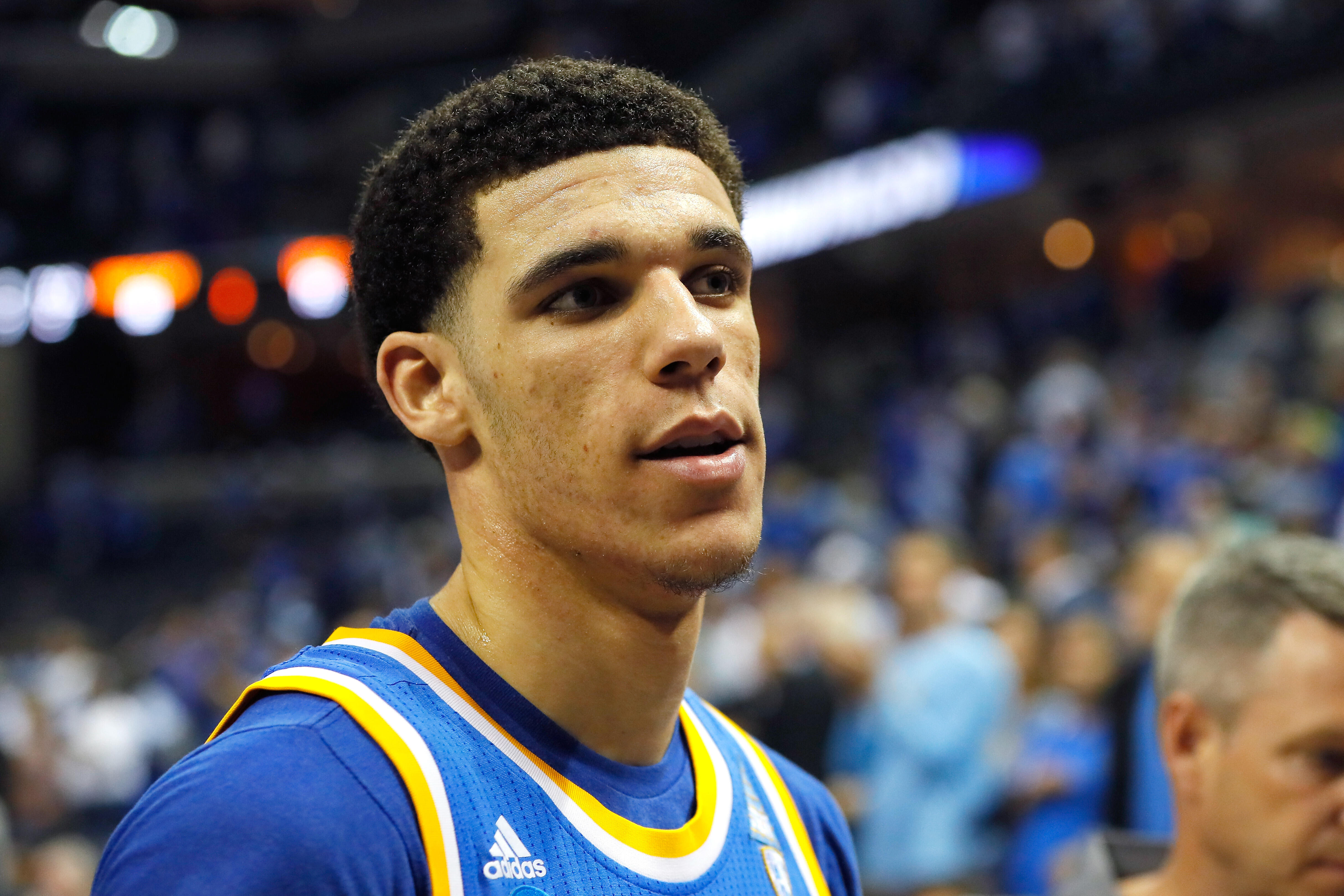 Ever since Lonzo Ball burst onto the scene at UCLA, legendary Bruin Don MacLean has struggled to find a comparison for the talented point guard.
MacLean has now realized the comparison he deems fit, and it is certain to generate a strong response.
During an appearance on Petros and Money this week, MacLean compared the top draft prospect to former North Carolina guard Kendall Marshall -- quite the shake-up from Jason Kidd comparisons that have surfaced.
"He needs to be applauded for how he turned UCLA around this year, and how he created this atmosphere of unselfishness. But that doesn't mean that translates to the NBA," MacLean said. "Here's the comp, and remember back when he played in his last year, all the athletes, all the shooters he had, he was celebrated as this lead guard that was bringing his North Carolina team deep into the NCAA Tournament, Kendall Marshall. Same guy."
MacLean would elaborate on his comparison, as well as touch on Clippers postseason and Lakers exit interviews.
Listen to the full interview below.