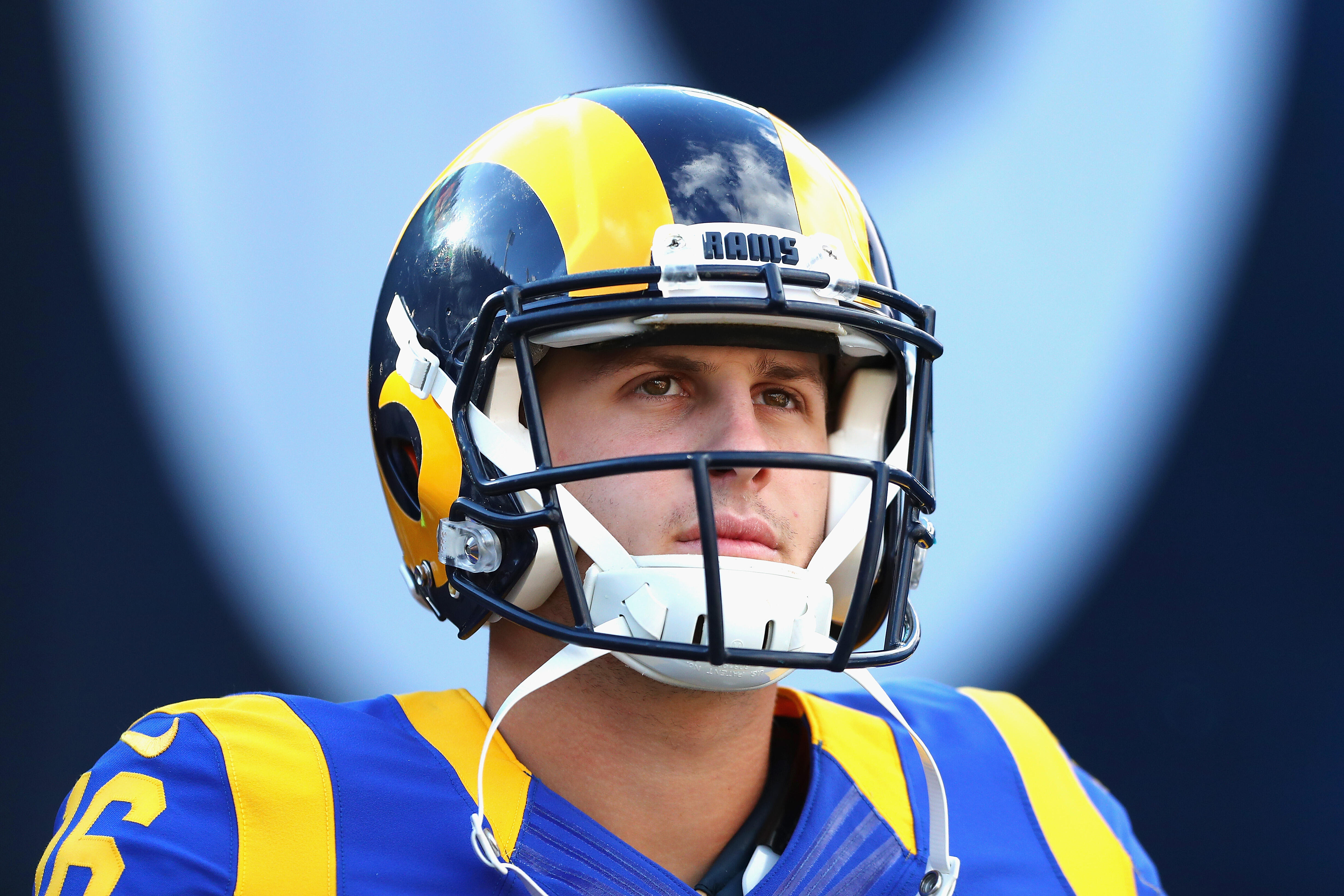 Los Angeles Rams Insider Vinny Bonsignore joined Fred Roggin and Rodney Peete this week to provide insight on the state of the Rams as the NFL Draft approaches.
One of the topics discussed was second-year quarterback Jared Goff, the team's No. 1 overall pick a year ago, and how the Rams' offseason moves appear tailored to help him make significant strides in Year 2.
"Everything the Rams have done so far this offseason, Andrew Whitworth, Robert Woods, has been done to help expedite Jared Goff's development," Bonsignore said. "Including the new offensive coordinator and the new quarterbacks coach. Sean McVay himself. The offensive line coach was a former offensive coordinator. They've tripled down on offensive development and quarterback development, and I figure that is going to help Jared Goff make a dramatic step forward."
Listen to the full interview below, as Bonsignore discusses draft strategy, the new regime and Marshawn Lynch un-retirement rumors.