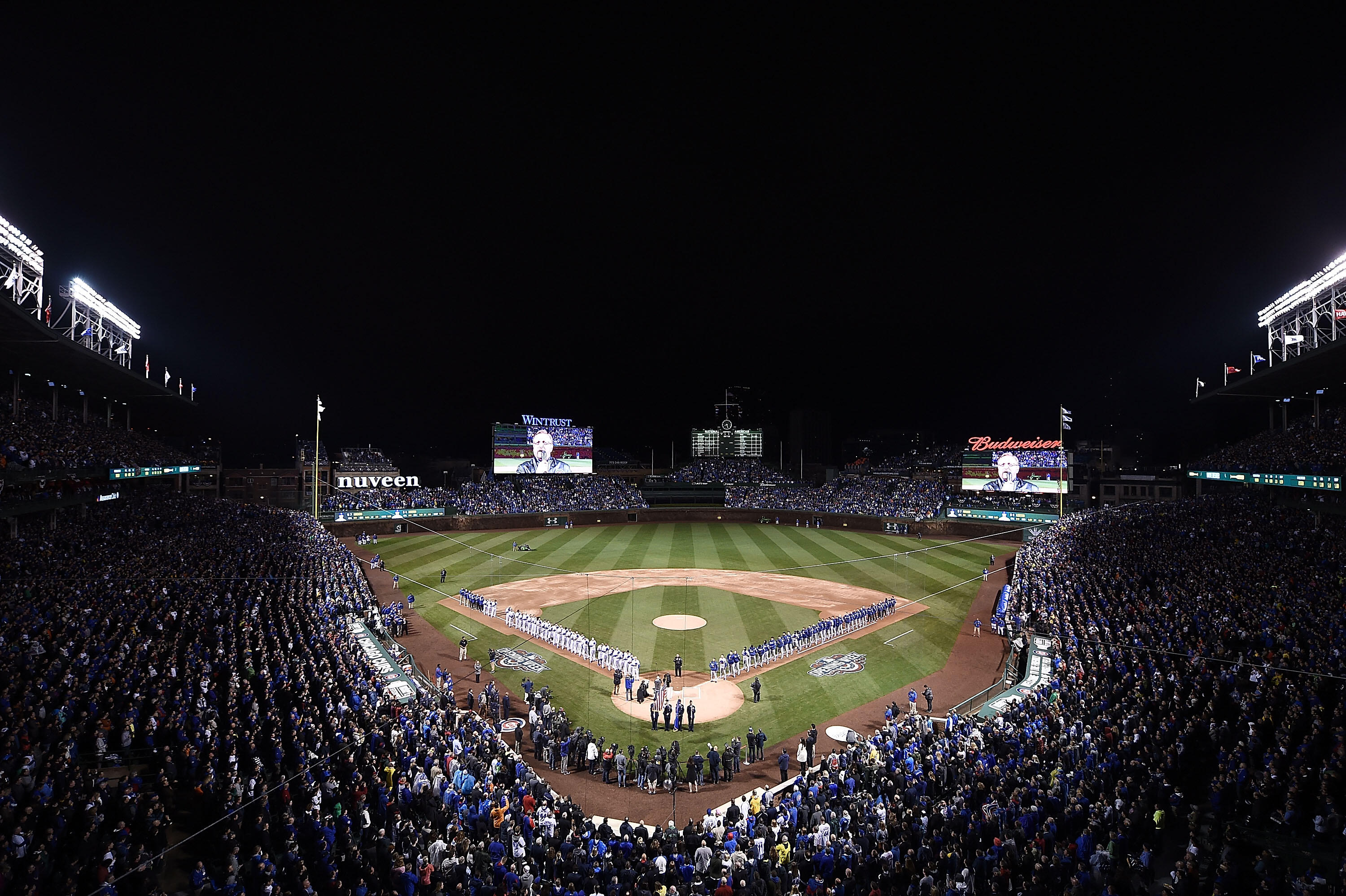 The Dodgers fell to the Cubs in a 3-2 nail-biter on Monday in the series opener. As the team attempts to rebound, they will send Brandon McCarthy to the mound to face John Lackey.
Check out the starting lineups below -- among the notables is Logan Forsythe at third base in place of the injured Justin Turner, and veteran Chase Utley getting the start at second.
Listen to David Vassegh's Dodgers update with Fred Roggin and Rodney Peete below.