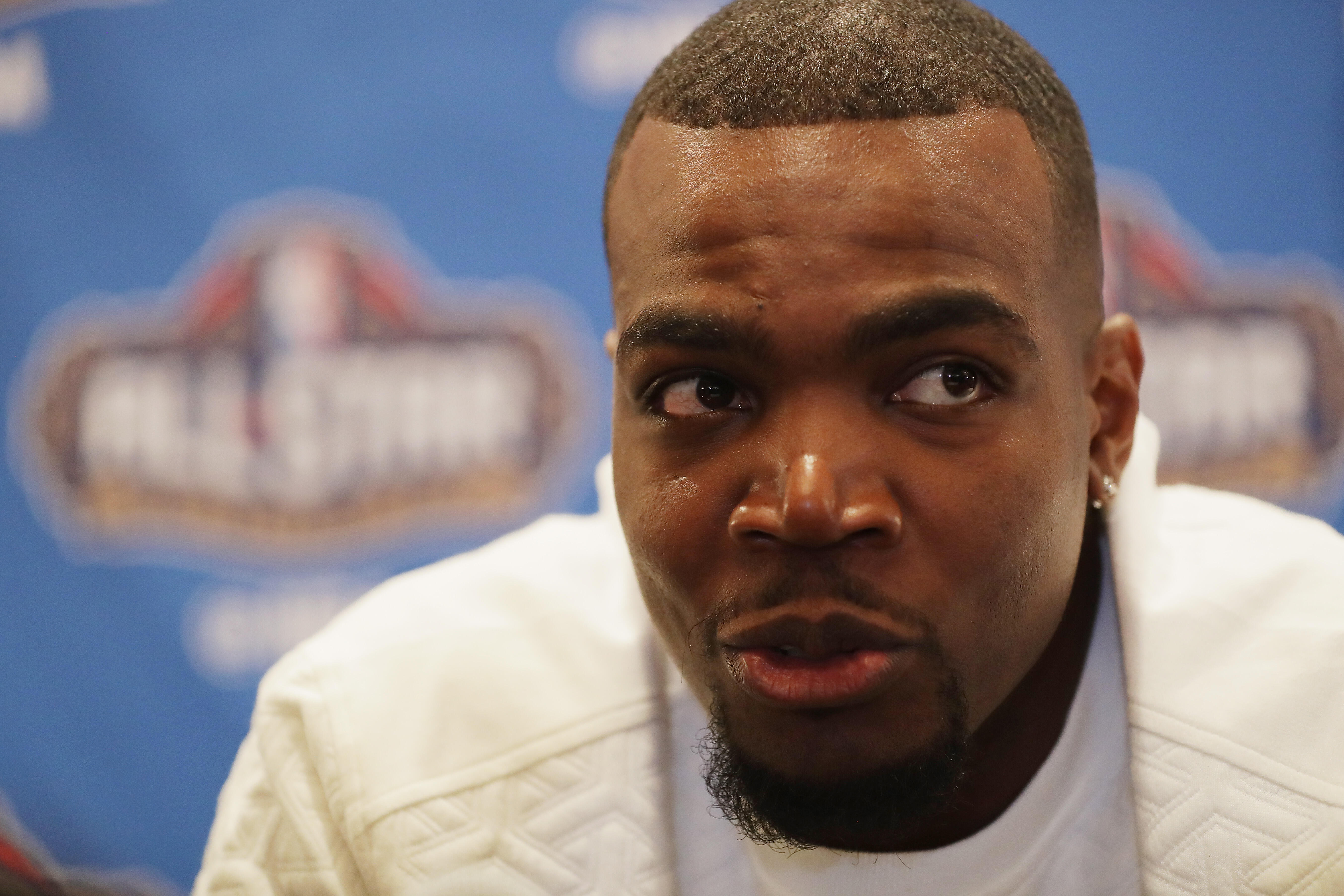 There have been no shortage of rumblings on the exact turning point for the Lakers' midseason front office overhaul, but a recent report appears to pinpoint a moment in which Jeanie Buss decided her brother, Jim, could no longer be left alone to oversee basketball operations.
ESPN's Ramona Shelbourne writes the following:
At the same time, Jim was making moves that Jesse interpreted as mortgaging the Lakers' future to save his job. In early January, he heard the Lakers had been discussing trades for veteran players -- like Atlanta's Paul Millsap -- that involved giving up several of the team's young players.
"I emailed Joey and Jeanie: 'This is the time where you need to step in!'" Jesse says. "The next day, she sent an email to everyone saying, 'If any trades being discussed include our young players, please notify me so I can sign off.'"
According to the report, Jeanie met with Magic Johnson a week later to seek advice.
The Lakers did not acquire Paul Millsap from the Atlanta Hawks -- nor did they make any other significant trade deadline splashes -- and now Jim is out, with Magic Johnson calling the shots as the President of Basketball Operations.