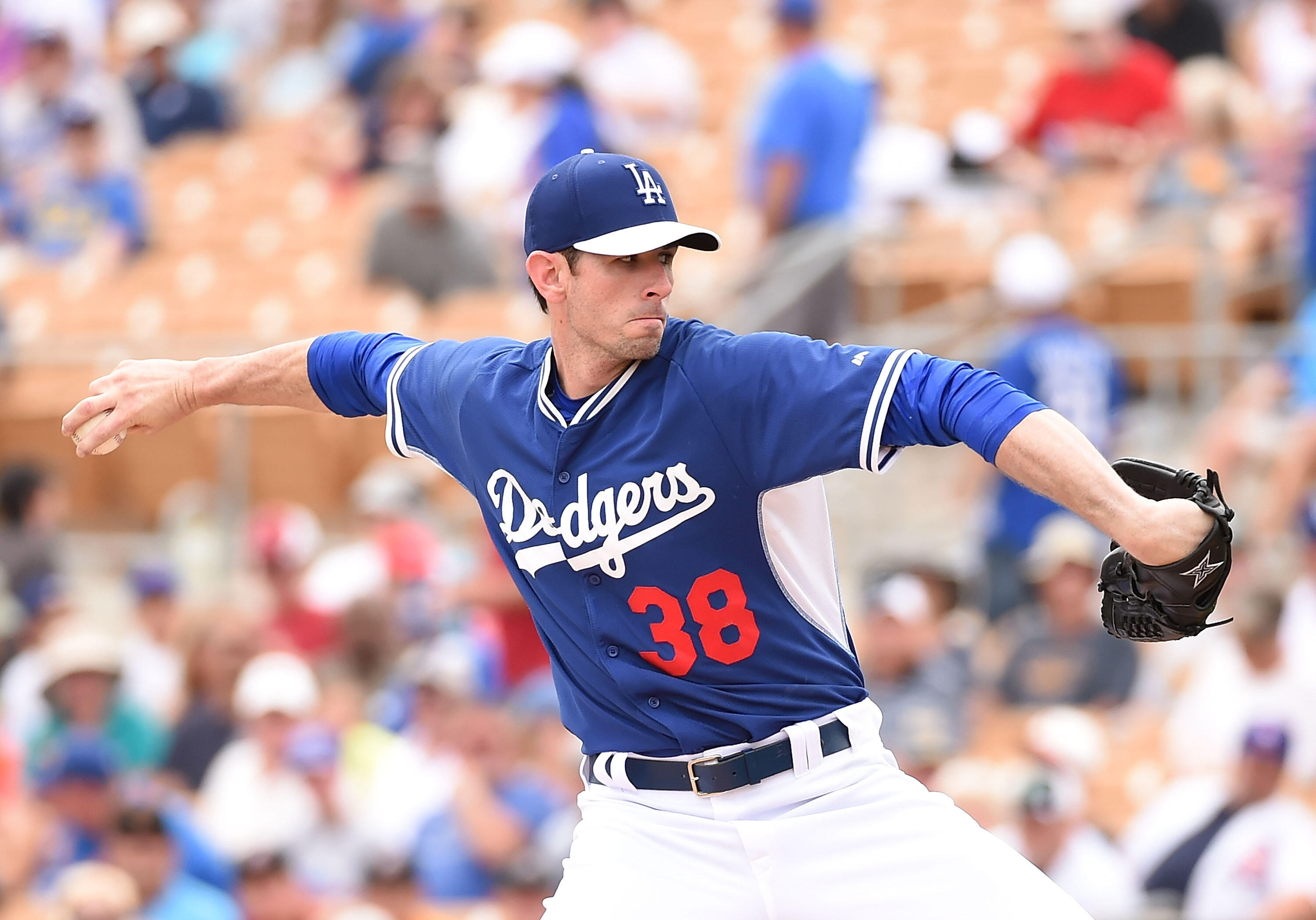 The Los Angeles Dodgers bounced back on Wednesday with a 3-1 victory over the San Diego Padres, as Yasiel Puig launched his first home run of the 2017 season.
Game four is set for Thursday afternoon at Dodger Stadium, with first pitch scheduled for 12:10.
Check out the starting lineups below.