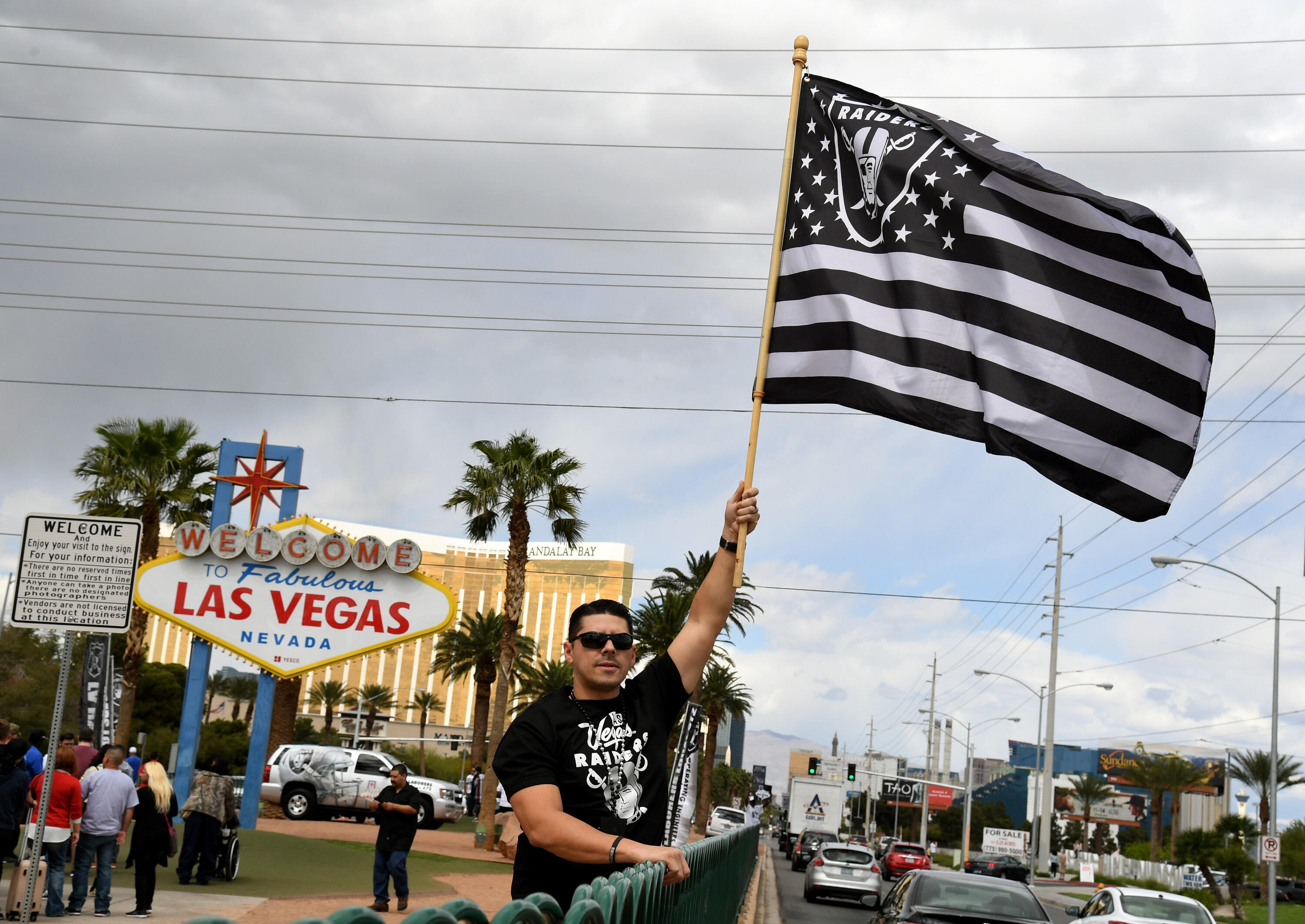 [The NFL] feels they have set the Raiders up in a way that they have never been set up due to the stadium situation in Oakland -- and Los Angeles for that matter. This is going to be, moving forward, a team that can now compete financially with the other teams that have new stadiums. This will be a brand that is going to grow at a level the NFL wants it to, expects it to and thinks it has the capability of doing so.
NFL Insider Vinny Bonsignore joined Lunchtime with Roggin and Rodney on Wednesday to discuss the latest revelations regarding the Raiders' relocation to Las Vegas.
While the move to Las Vegas was confirmed with last month's NFL owners vote, there is still some financial uncertainty for the franchise due to the various costs involved. This, along with recent comments from Raiders owner Mark Davis, hint at the possibility that a portion of the team could be sold as a result.
Bonsignore discusses this narrative, while also commenting on how the Raiders are being set up for success in a way that they never have before.
Listen below.