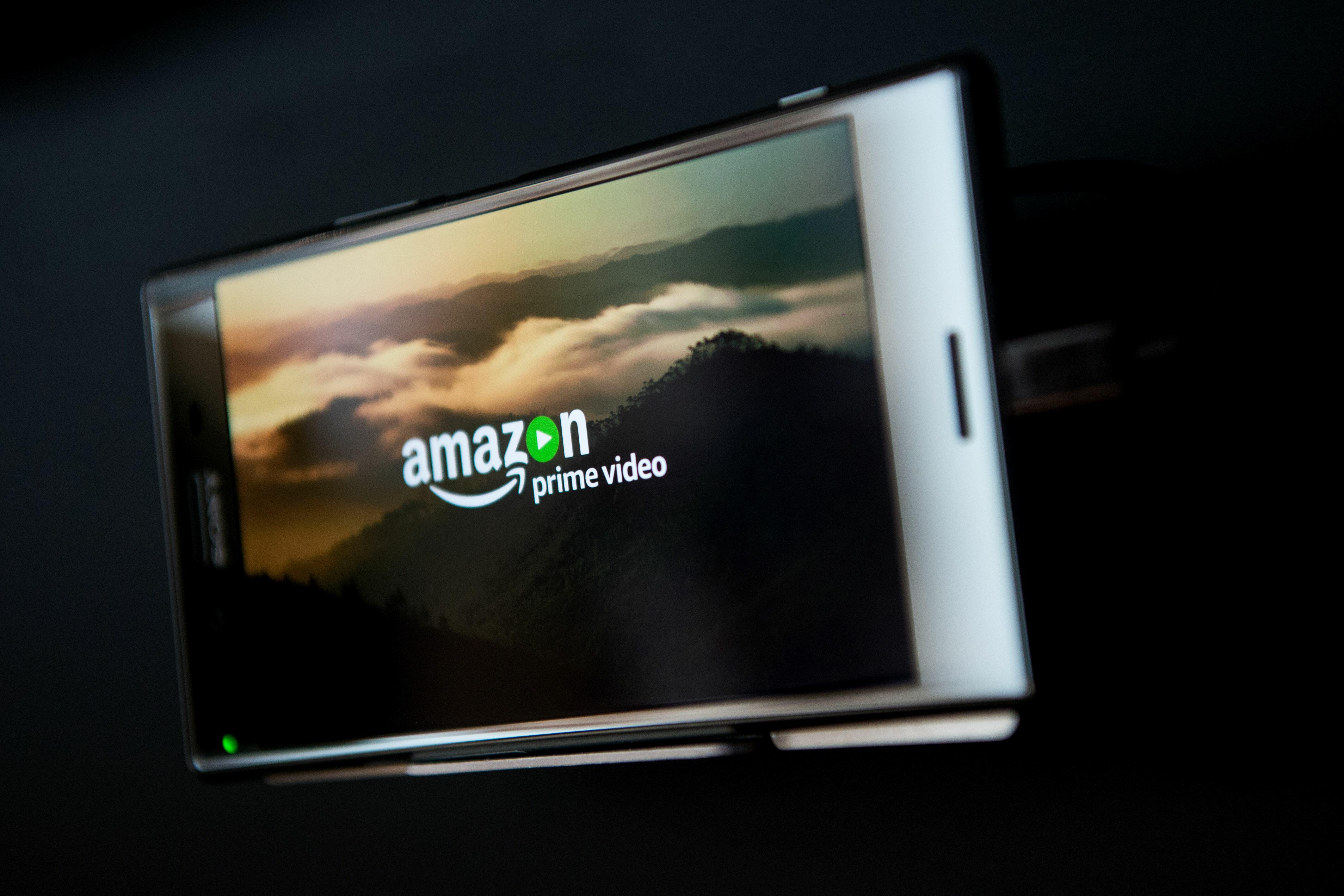 Pro Football Talk - The one-year Thursday Night Football streaming arrangement between the NFL and the 140-character-or-less social-media platform has been deleted. Amazon now steps in, at a considerable markup.
Via multiple reports, Amazon has secured the 10-game package for $50 million. Twitter paid $10 million in 2016.
The games will be available only to Amazon Prime subscribers, the $99-per-year service that provides a wide range of shopping benefits and streaming video.
Football fans received a free taste of Thursday Night Football last season through the NFL's partnership with Twitter, which seemed to be a smart play considering the lack of interest and dowgraded quality of play in these midweek contests.
That will all change in 2017, as the NFL has struck a deal for Amazon Prime subscribers.
Clearly, the league couldn't pass on a $40 million increase on its deal from last season. But from the perspective of a fan without Amazon Prime, this is disheartening.
It will be interesting to see how this plays out as far as interest is concerned. The free viewing experience provided by Twitter made the games easily accessible for fans, and it is uncertain how many fans will be willing to pay to watch Thursday Night Football.