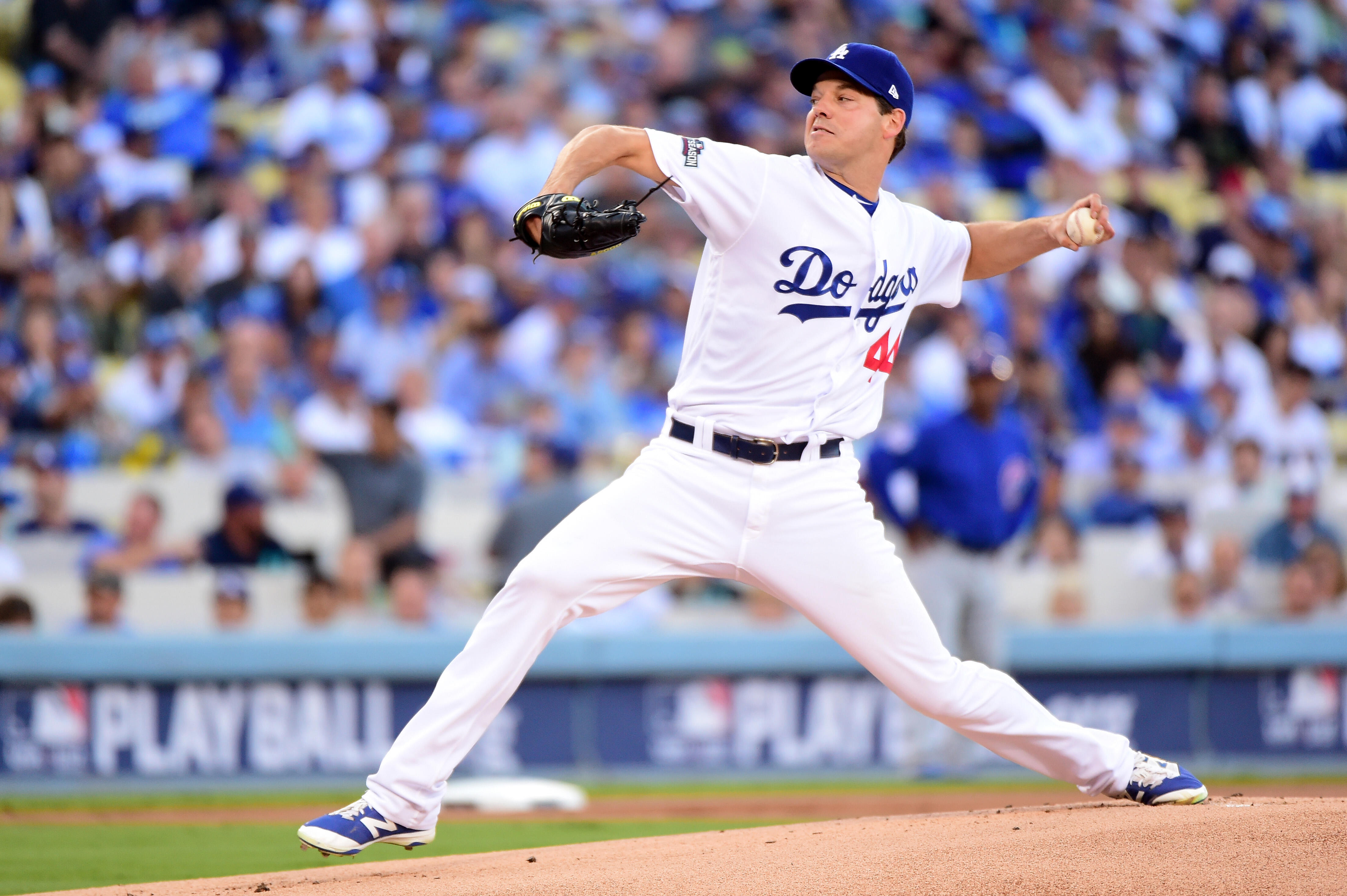 The Los Angeles Dodgers and San Diego Padres return to the field at 7:10 p.m. on Wednesday night at Dodger Stadium for game three of their season opening series.
The Dodgers are looking to bounce back from being shut out 4-0 on Tuesday, which followed a 14-3 victory on Opening Day. Rich Hill will take the mound for the Dodgers in his first appearance of the season.
Check out the starting lineups for Wednesday's game below.