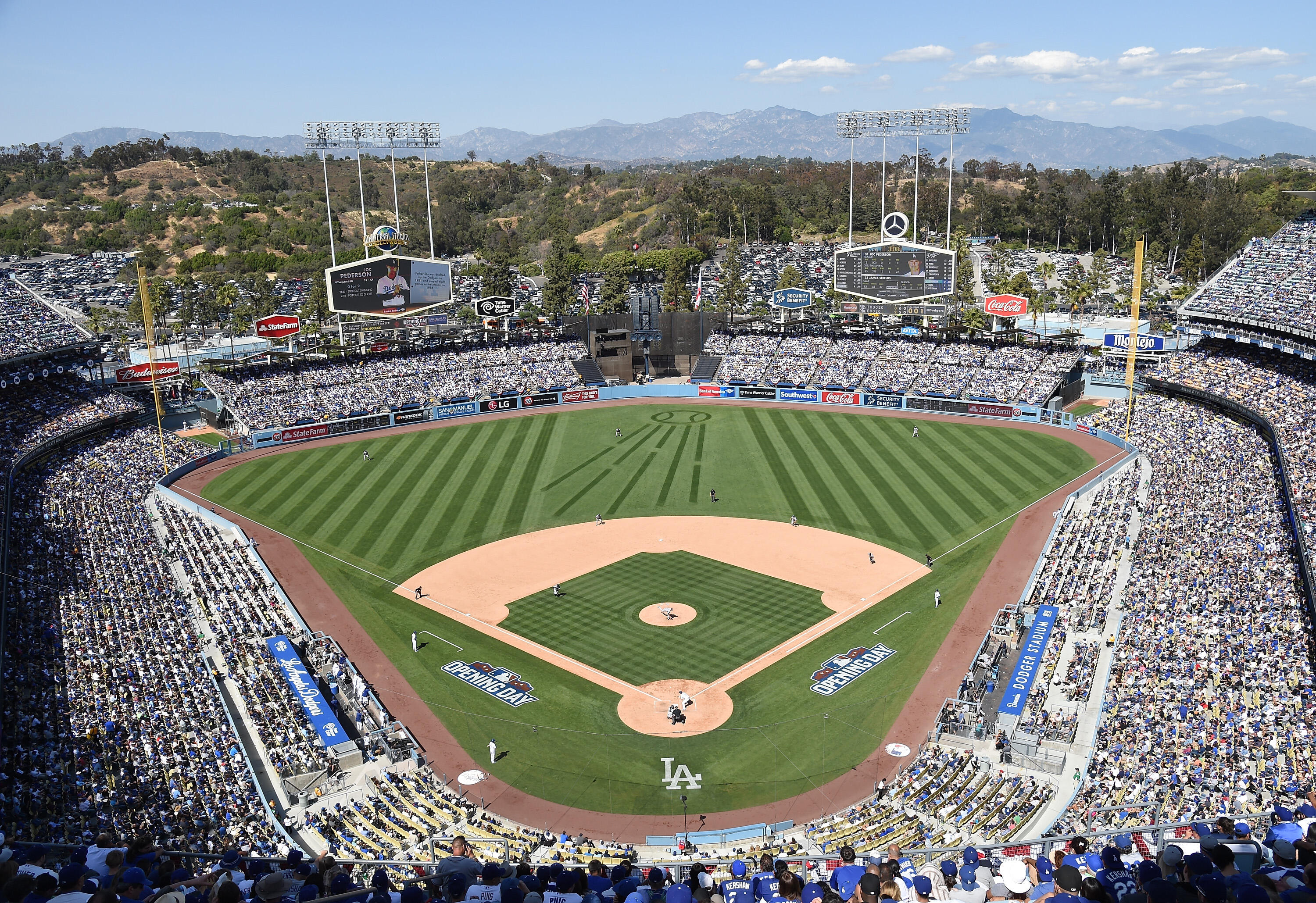 Notre Dame High School standout Hunter Greene joined David Vassegh and Tim Cates during Dodgers Opening Day on Monday.
Greene -- who is widely regarded as the top high school prospect in the country, and one of the best to ever come out of the L.A. area -- discusses his decision to attend UCLA or go straight to the pros. He also touches on his Dodgers fandom and representing his country with Team USA.
Listen to the full interview below.