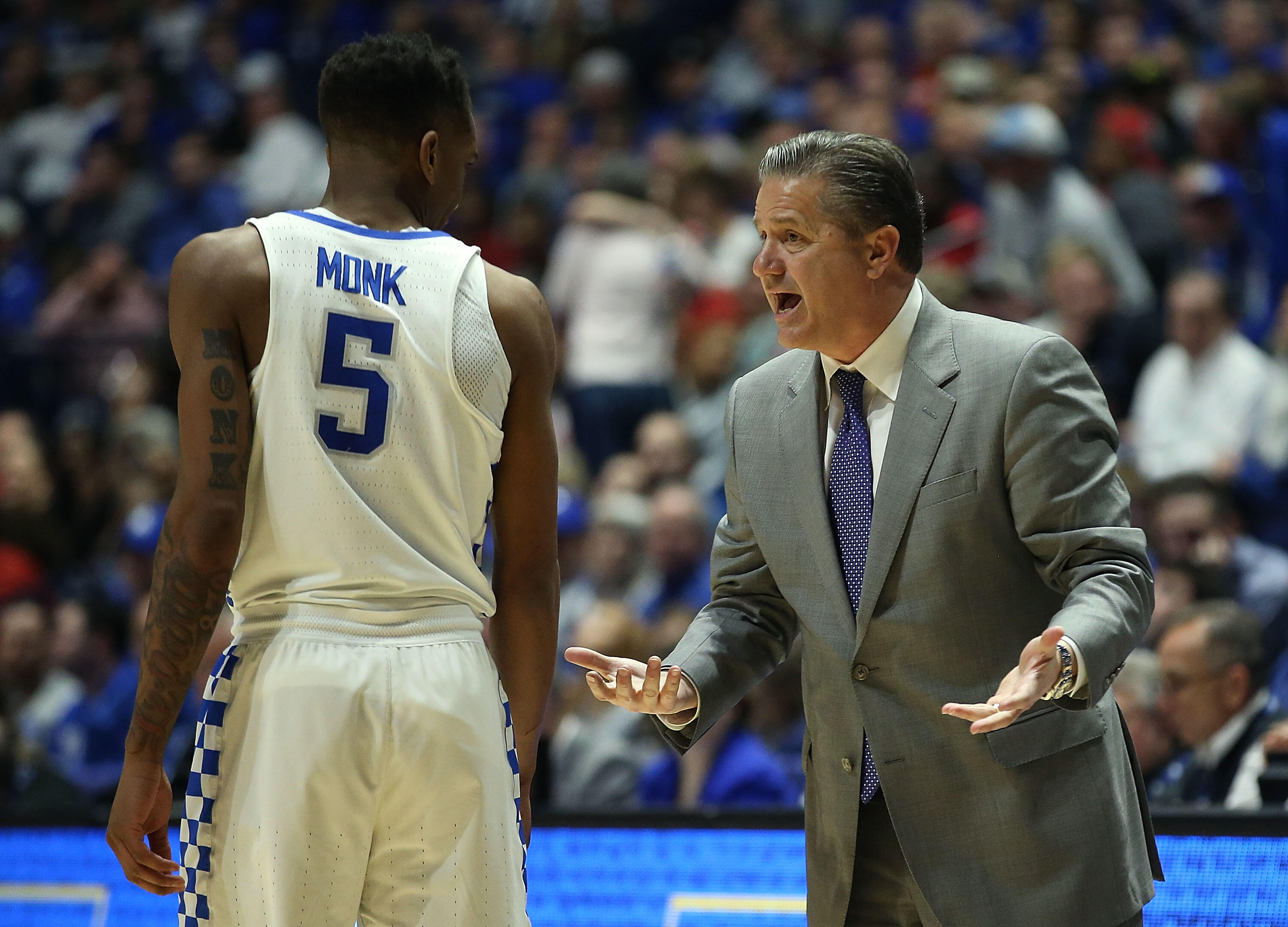 The one-and-done era of college basketball has allowed fans to witness highly talented players in the college ranks, but it has also taken a toll on the quality of the NBA product.
While the NBA's age requirement ensure players will be older when they enter the league, it doesn't necessarily mean they will be any more mature.
Fred Roggin has a solution to this problem:
Allow players to go straight to the D-League out of high school.
They forfeit their collegiate eligibility, but will be eligible to enter the draft after one year.
Players that decide to go the college route must stay in school for two years.
Could this improve quality of play in both college and the pros?
Listen to all of the details below.