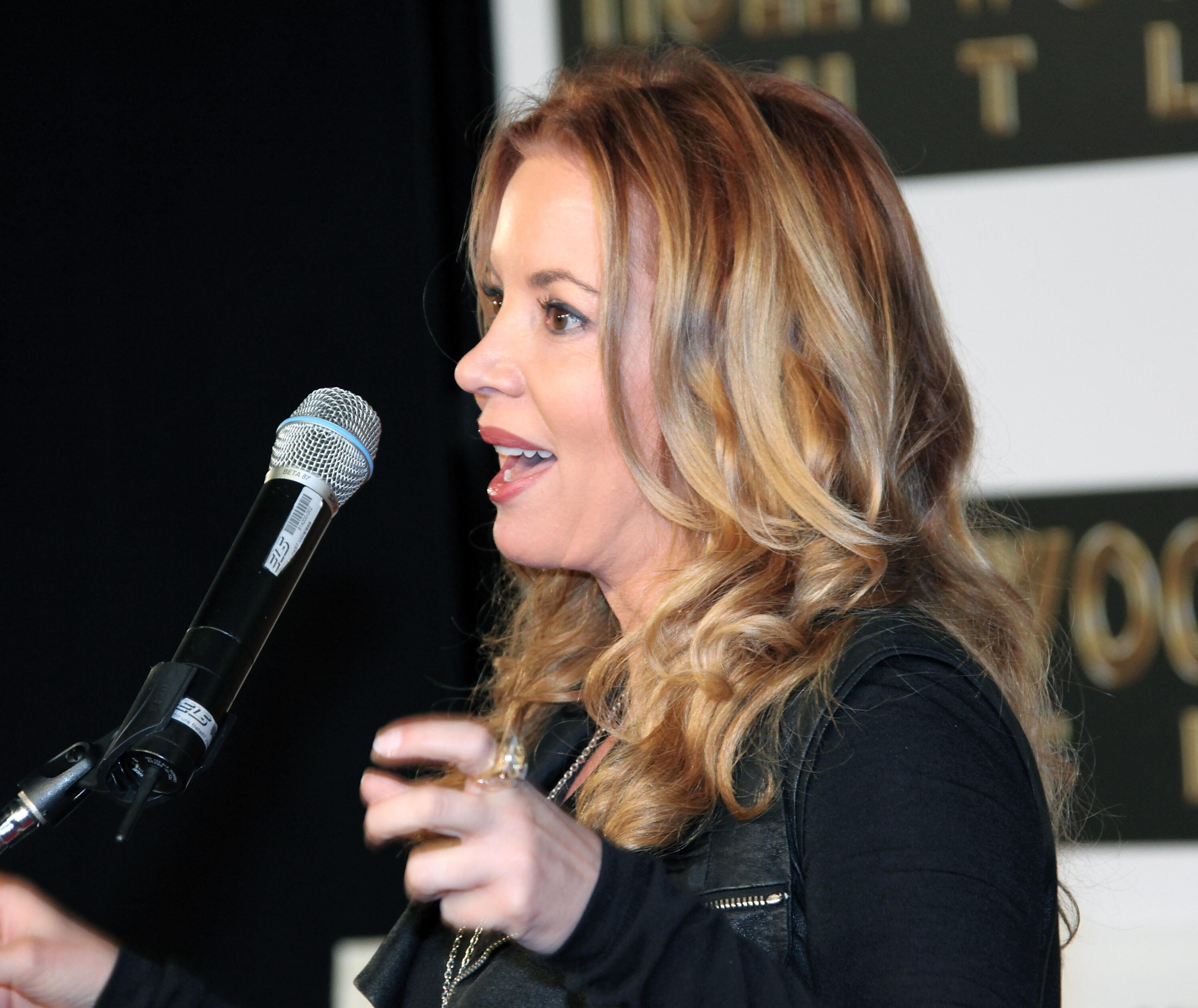 Any remnants of Lakers family drama were reportedly put to rest on Monday.
According to a report from ESPN's Ramona Shelbourne, team president Jeanie Buss has been voted in as controlling owner -- for life.
Although Jeanie was already expected to remain in power for the foreseeable future, this development provides even more evidence of stability for a recently dysfunctional Lakers brass.
Photo: Getty Images