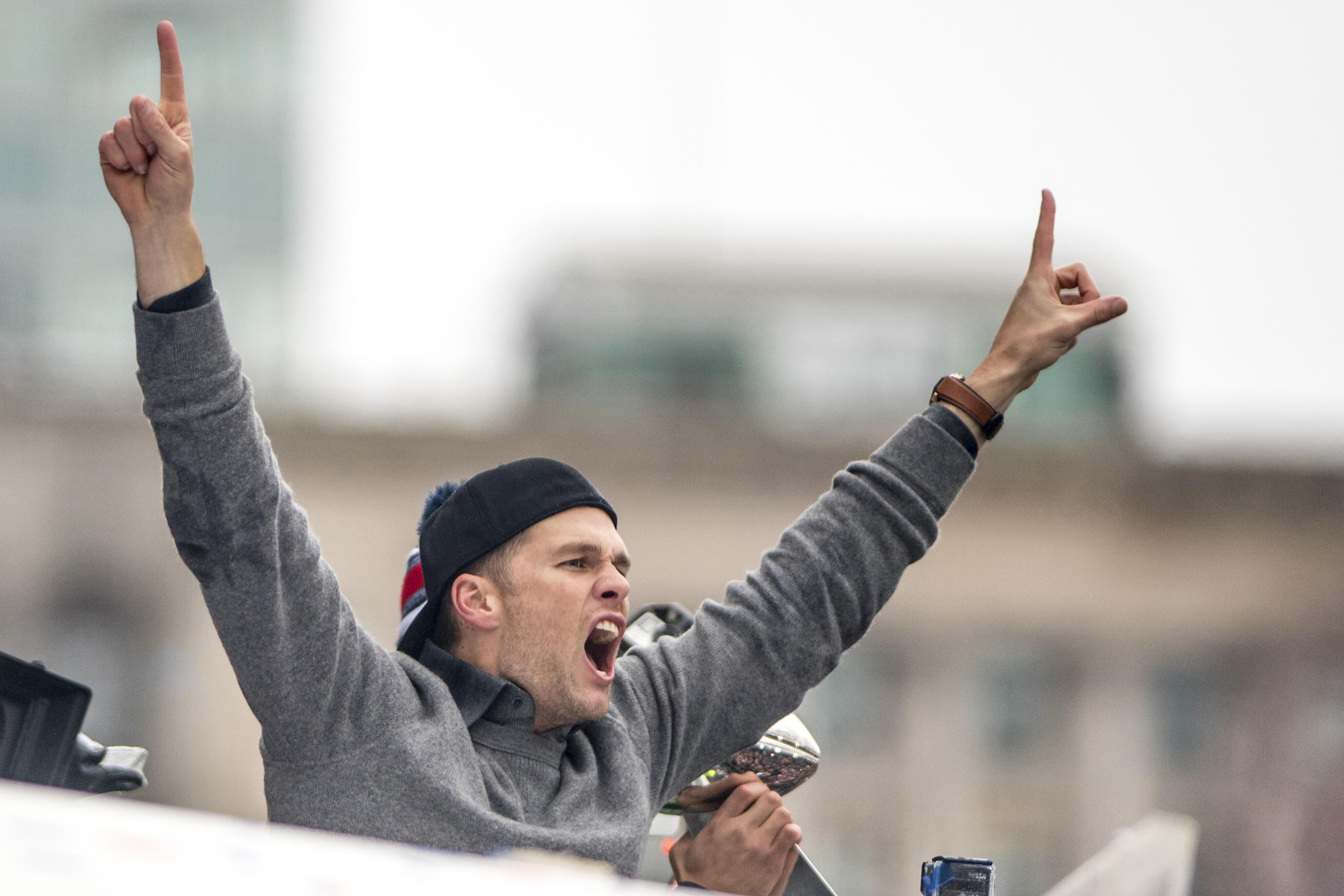 If you are a Tom Brady hater, Friday was probably not a good day for you.
Must be nice.
Five-time Super Bowl champ? Check.
Gorgeous supermodel wife? Check.
Status as arguably the greatest QB in NFL history? Check.
What's another $14 million to get your weekend started on a positive note?