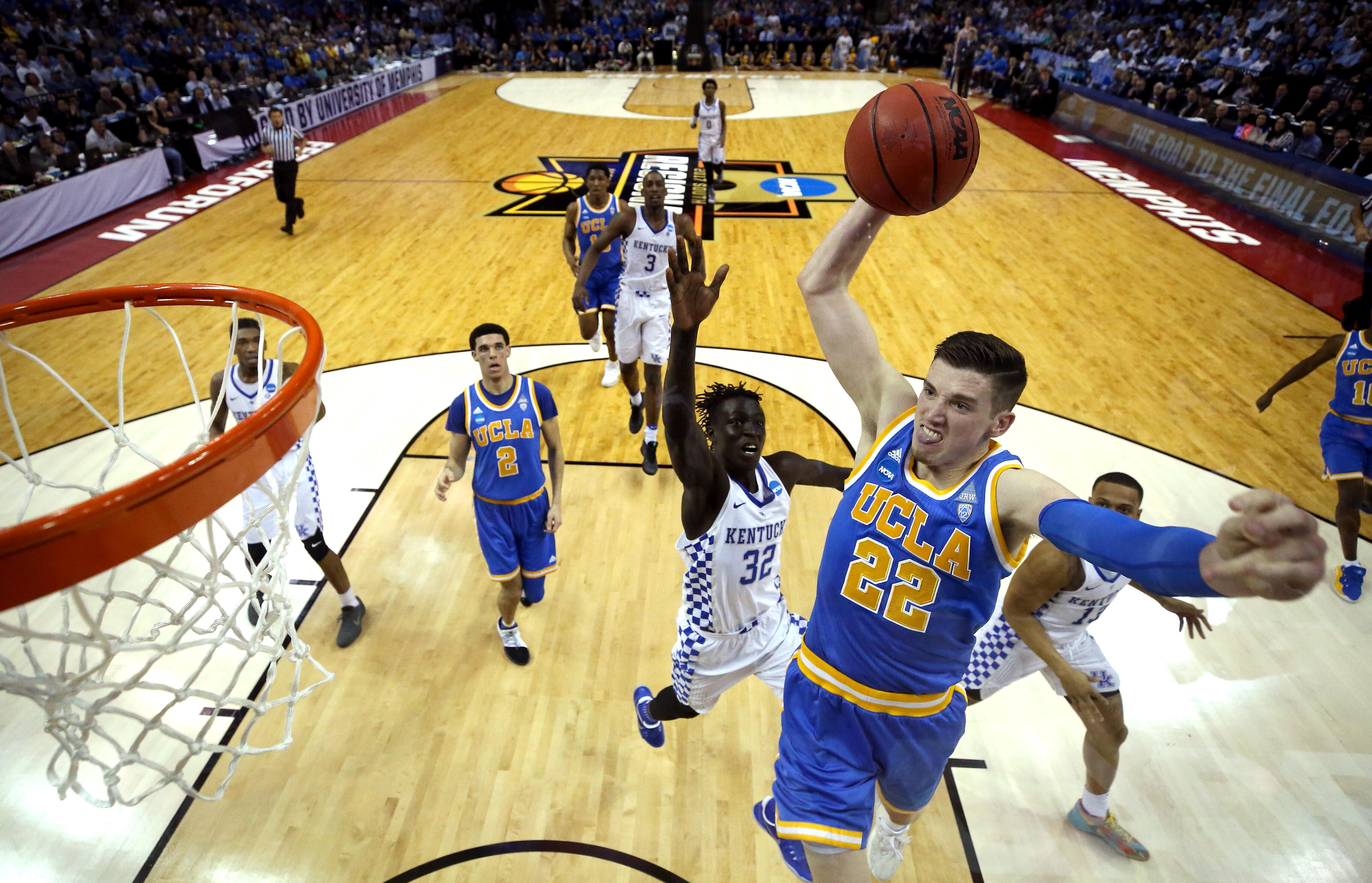 To little surprise, UCLA freshman forward TJ Leaf announced on Thursday that he has decided to declare for the NBA Draft.
"After much thought and discussion with my family, I have decided to declare for the 2017 NBA draft with the intention to sign with an agent," Leaf revealed on Twitter. "I want to thank my UCLA family for a great season and for all of their support."
Leaf averaged 16.3 points, 8.2 rebounds, 2.4 assists and 1.1 blocks per game during his lone season on campus.