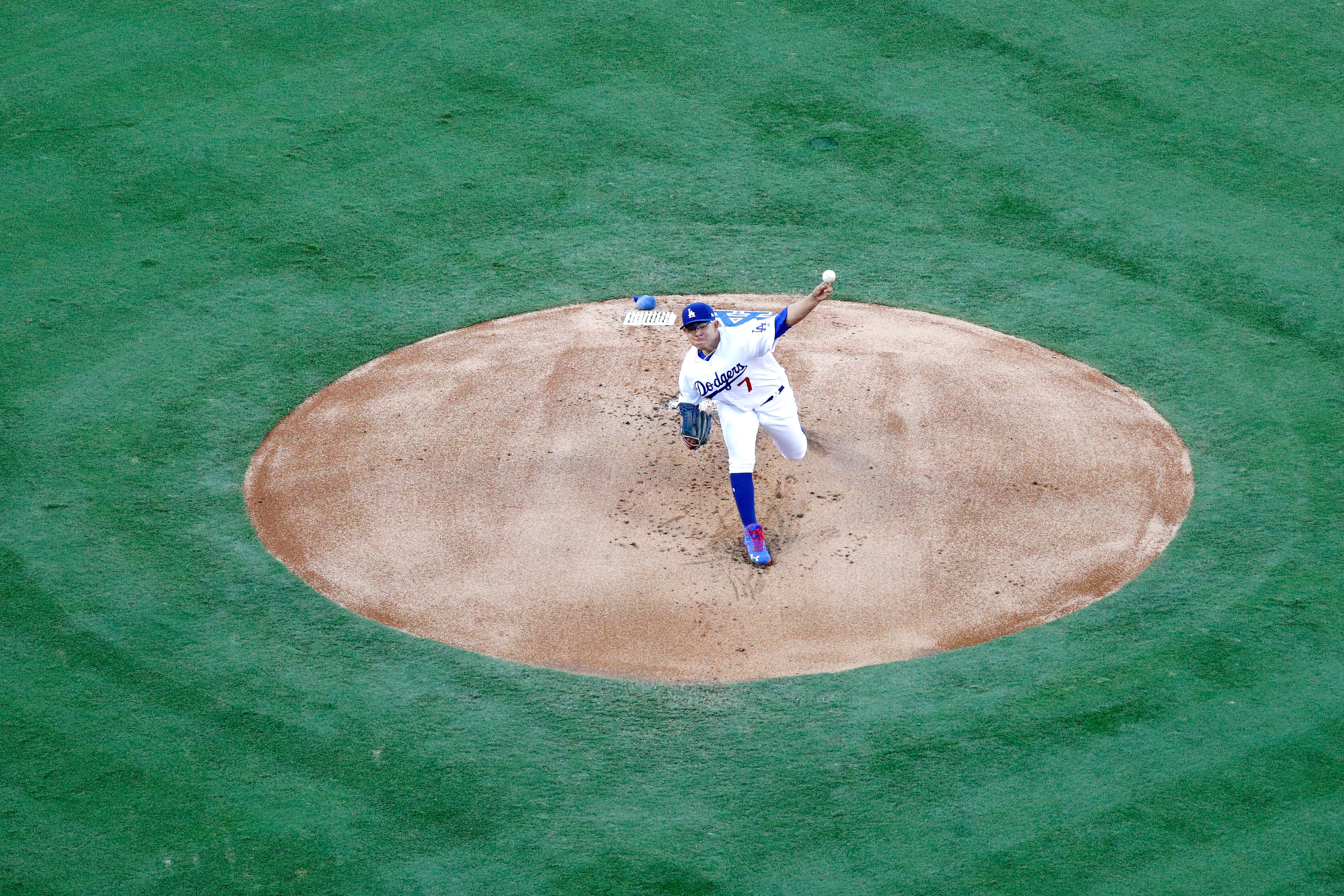 Julio Urias is one of the rising stars in the Dodgers organization, and is poised to become a long-term fixture in the team's starting rotation.
As the 2017 season gets away, however, Urias will not be found on the MLB roster.
In an obvious attempt to save the 20-year-old left-handers arm for what's shaping up to be a fifth consecutive trip to the postseason, Dave Roberts revealed this week that Urias will not be on the Dodgers' Opening Day roster.
Tune in at 7:00 p.m. on Tuesday for Dodger Talk with David Vassegh, giving you unparalleled access to your Dodgers.
Photo Credit Getty Images