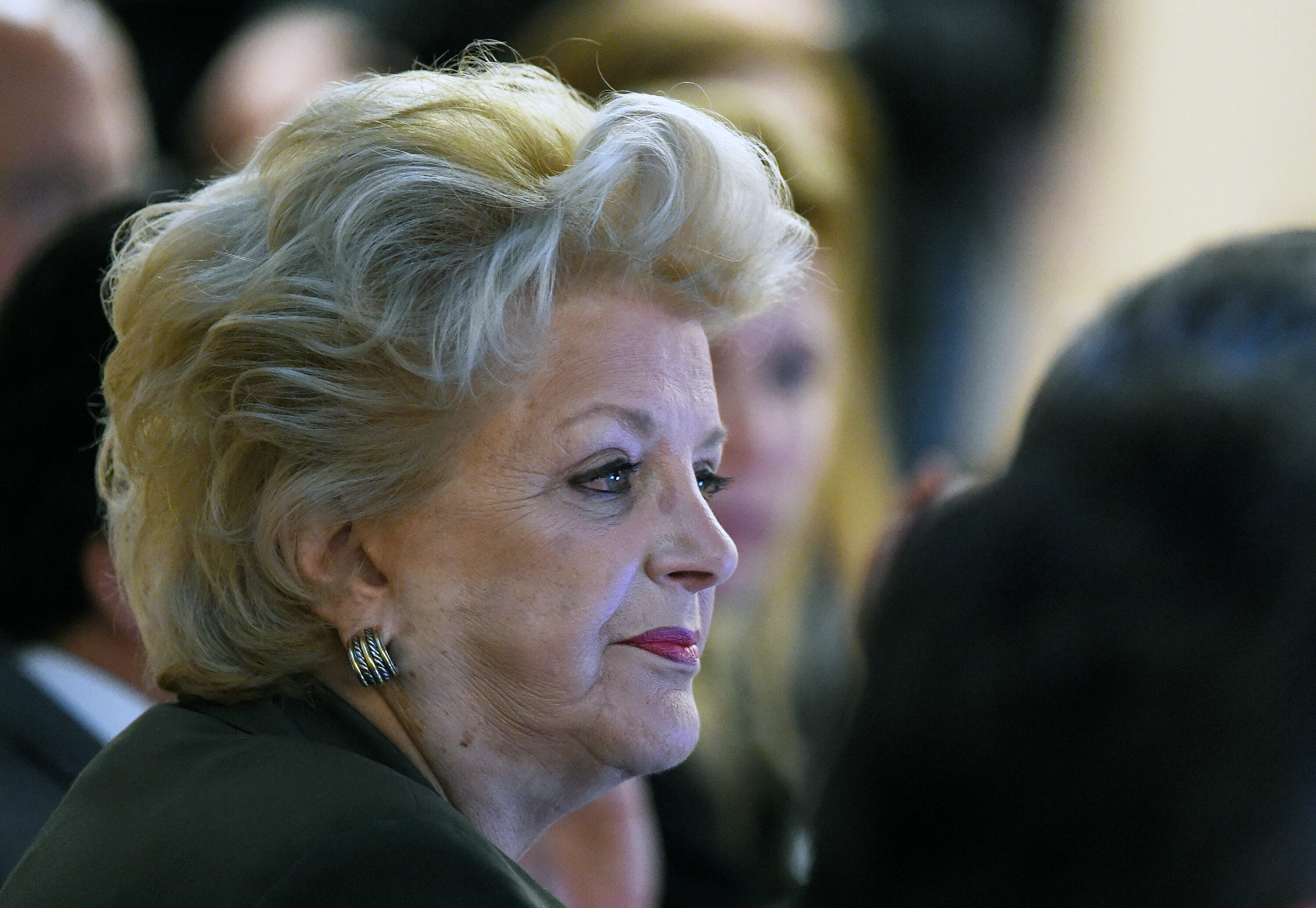 "We've been ready for major league sports for a long time."
Las Vegas Mayor Carolyn Goodman joined Fred Roggin and Rodney Peete for an exclusive interview following Monday's big relocation news.
The NFL has approved the Raiders' move from Oakland to Las Vegas, which could occur as soon as 2020. Goodman was brimming with positivity about official news of an NFL team coming to Las Vegas, but also noted that she plans to reach out to Oakland Mayor Libby Schaaf.
Among other topics, Mayor Goodman discussed possible stadium locations -- suggesting that downtown was the quickest option for work on a facility to begin.
She is also optimistic that Raiders fans in the Bay Area remain loyal to the team, despite the heartbreaking of relocation.
"We are going to make it a wonderful move for any fans of what's been the Oakland Raiders, and is now the Las Vegas Raiders."
Listen to the full interview below.
Photo Credit Getty Images