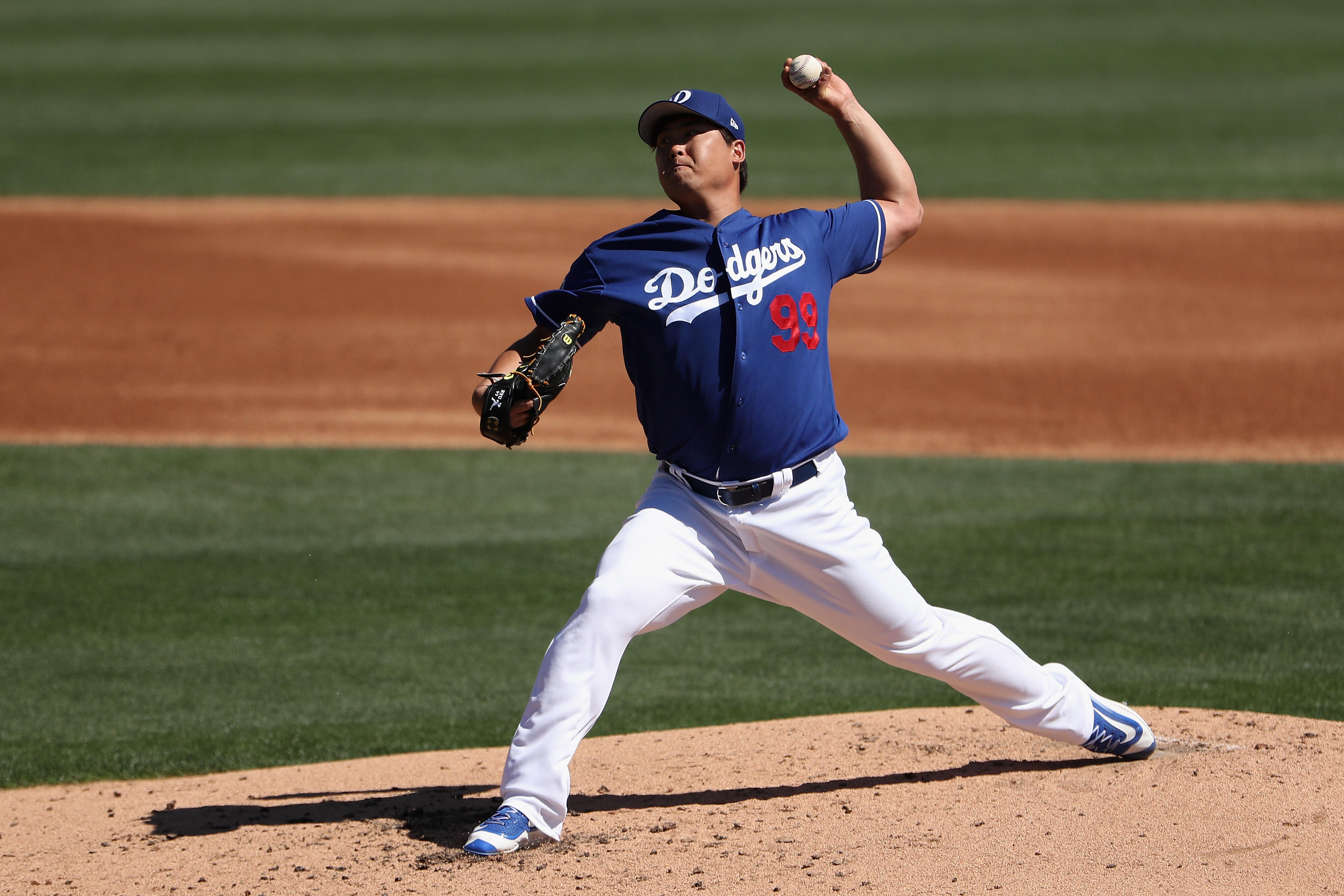 With the Season Opener approaching, the battle for the final two spots in the Dodgers starting rotation received some clarity.
Head coach Dave Roberts said that 30-year-old lefty Hyun-Jin Ryu will make the starting rotation. It was also announced that Alex Wood and Brandon McCarthy will make the 25-man roster -- with one assuming the No. 5 starter slot and the other headed to the bullpen.
Tune in to Dodger Talk on Monday at 7:00 p.m. for the latest on your Dodgers.
Photo Credit Getty Images