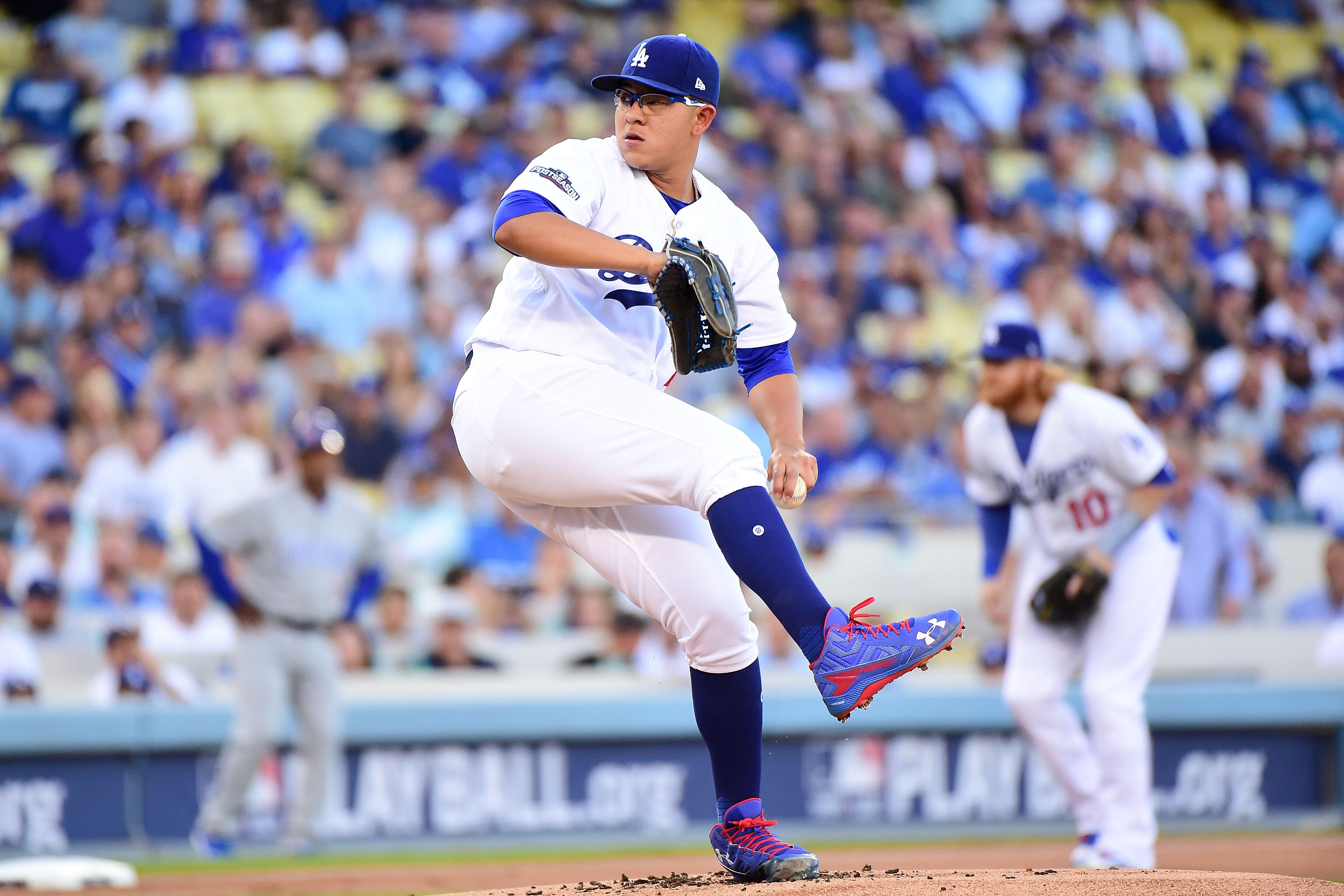 "There's not enough superlatives to say about the kid. He just continues to get better. He's dealt with a lot. We've put a straightjacket on him at times, and he's dealt with it perfectly. We've never mistreated him, but we've always been so careful with his health that I could see why he would be really frustrated.

"I don't know what we are planning on doing with him this year, but I know that in order to win a World Series, which everyone in this camp believes we can do this year, he's going to play a big part." -- Matt Herges on Julio Urias
Former Dodger and current Triple-A Oklahoma City pitching coach Matt Herges joined David Vassegh on Dodger Talk this week to discuss a bevy of topics surrounding the Dodgers.
Herges touches on preparing players for the majors, learning from Sandy Koufax as a young pitcher and what to expect from Julio Urias on the mound this season.
Listen to the full interview below.
Photo Credit Getty Images