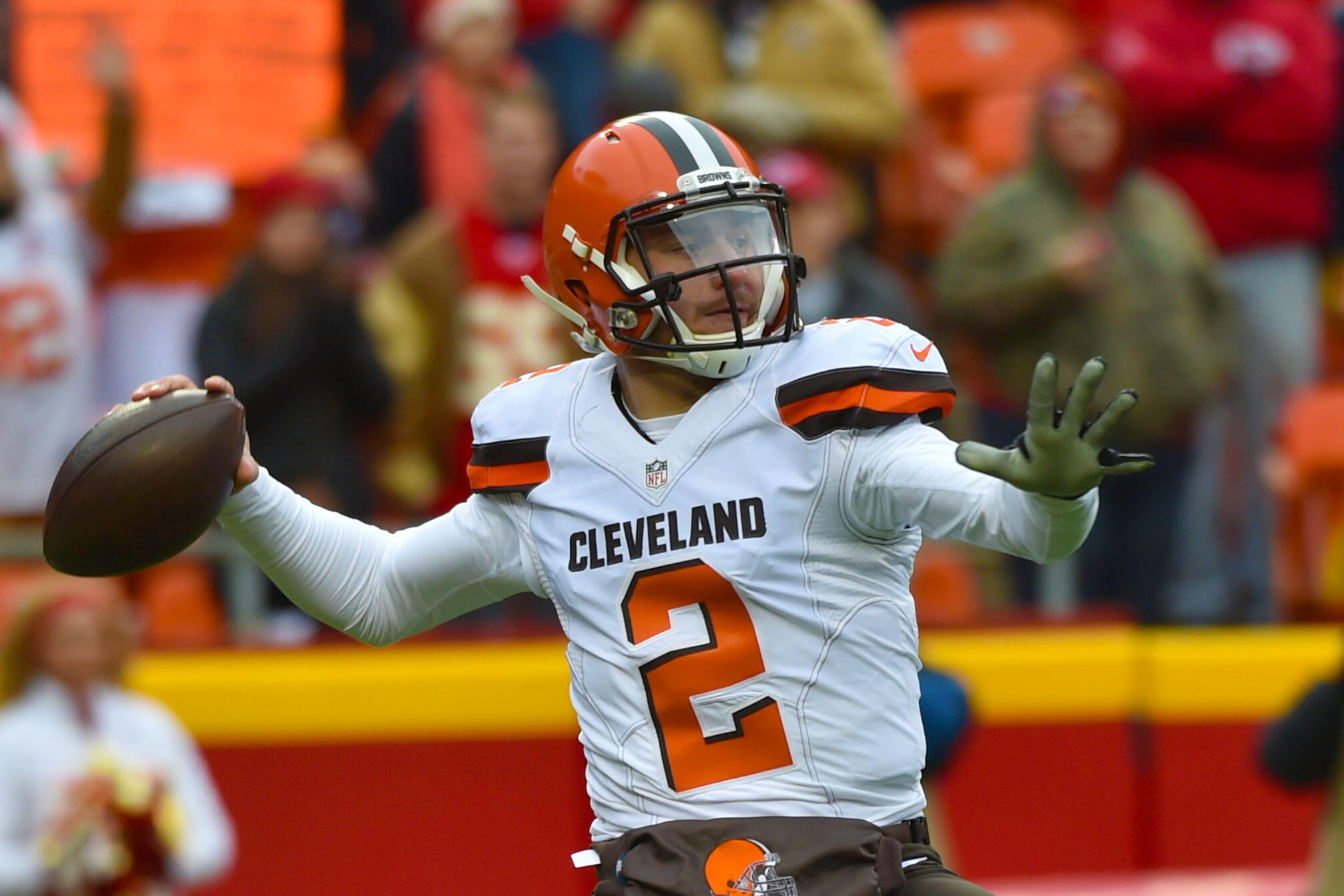 PFT - If Johnny Manziel returns to the NFL, it could be as the backup to Drew Brees.
That's the word from Ian Rapoport of NFL Network, who reports that Saints coach Sean Payton has taken an interest in Manziel and talked to him about a return to football.
As Johnny Manziel's name remains out of the headlines for negative reasons -- at least recently -- his hopes for an NFL comeback become brighter.
It will still be an uphill battle, but there may not be a better fit for the troubled quarterback than New Orleans. There would be no pressure whatsoever for him, being that Drew Brees is basically entrenched as the starter until he retires. Meanwhile, Payton has helped Brees grow into a superstar, who similar to Manziel, faced concerns regarding his size.
The biggest challenge for Manziel, of course, is tackling the mental aspect of everything that goes into being an NFL quarterback -- both on and off the field.
Photo Credit Getty Images