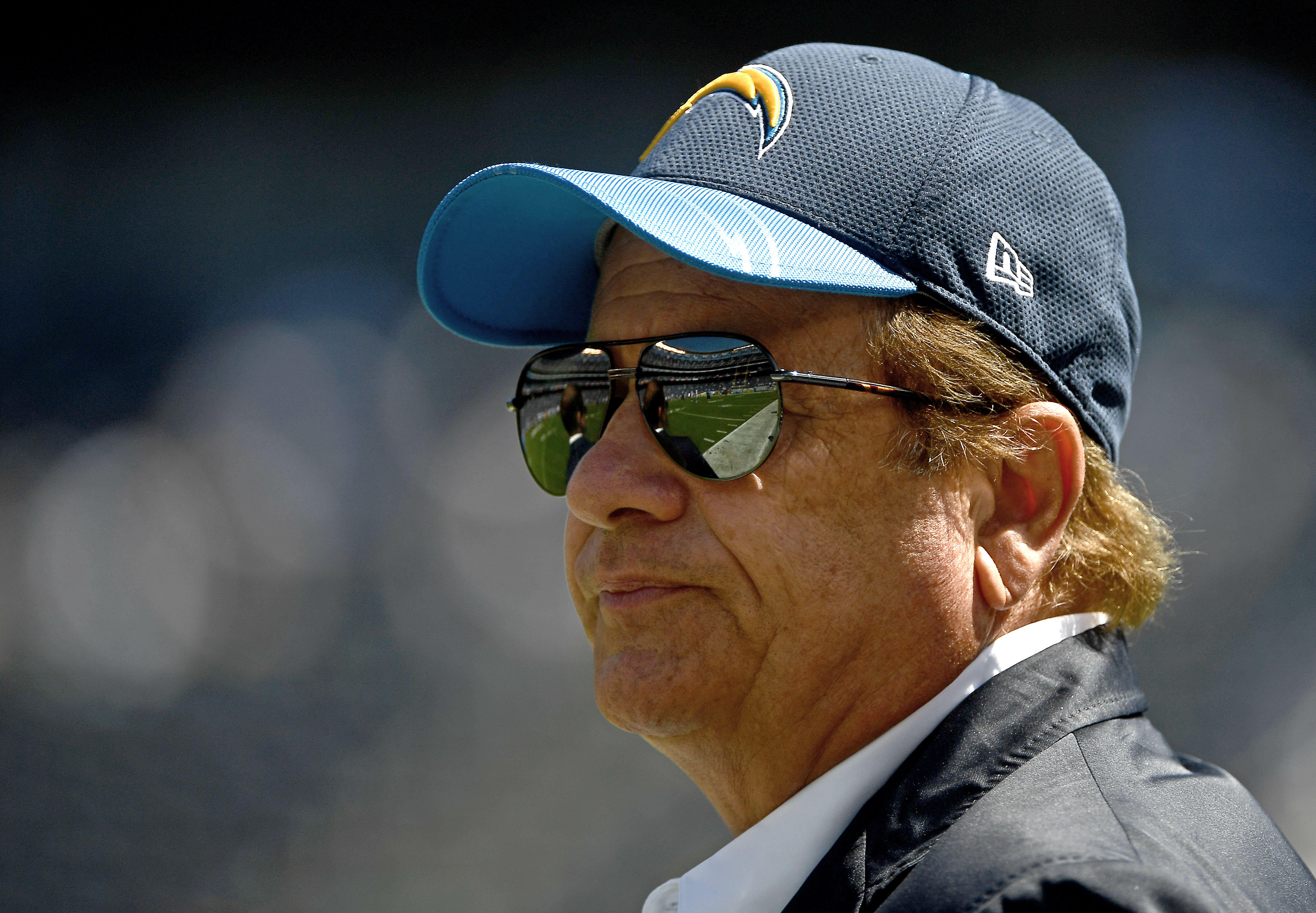 The Chargers are back in Los Angeles, and this week, the team reached a deal on its training camp location.
Chargers training camp will be held at the Jack Hammett Sports Complex. The complex is located at 2750 Fairview Road in Costa Mesa.
"We are proud to hold our training camp at the Jack Hammett Sports Complex and feel it's going to be a tremendous location for us to prepare for the upcoming season," Chargers President of Football Operations John Spanos said in a statement on the team website. "We are very excited to create this partnership and grateful for the Costa Mesa City Council and their hard work in making it happen."
According to Dan Woike of the Los Angeles Times, the Chargers' deal with the City of Costa Mesa allows them to host training camp at the site for 10 years.
To read the full release from the Chargers, click here.
Photo Credit Getty Images