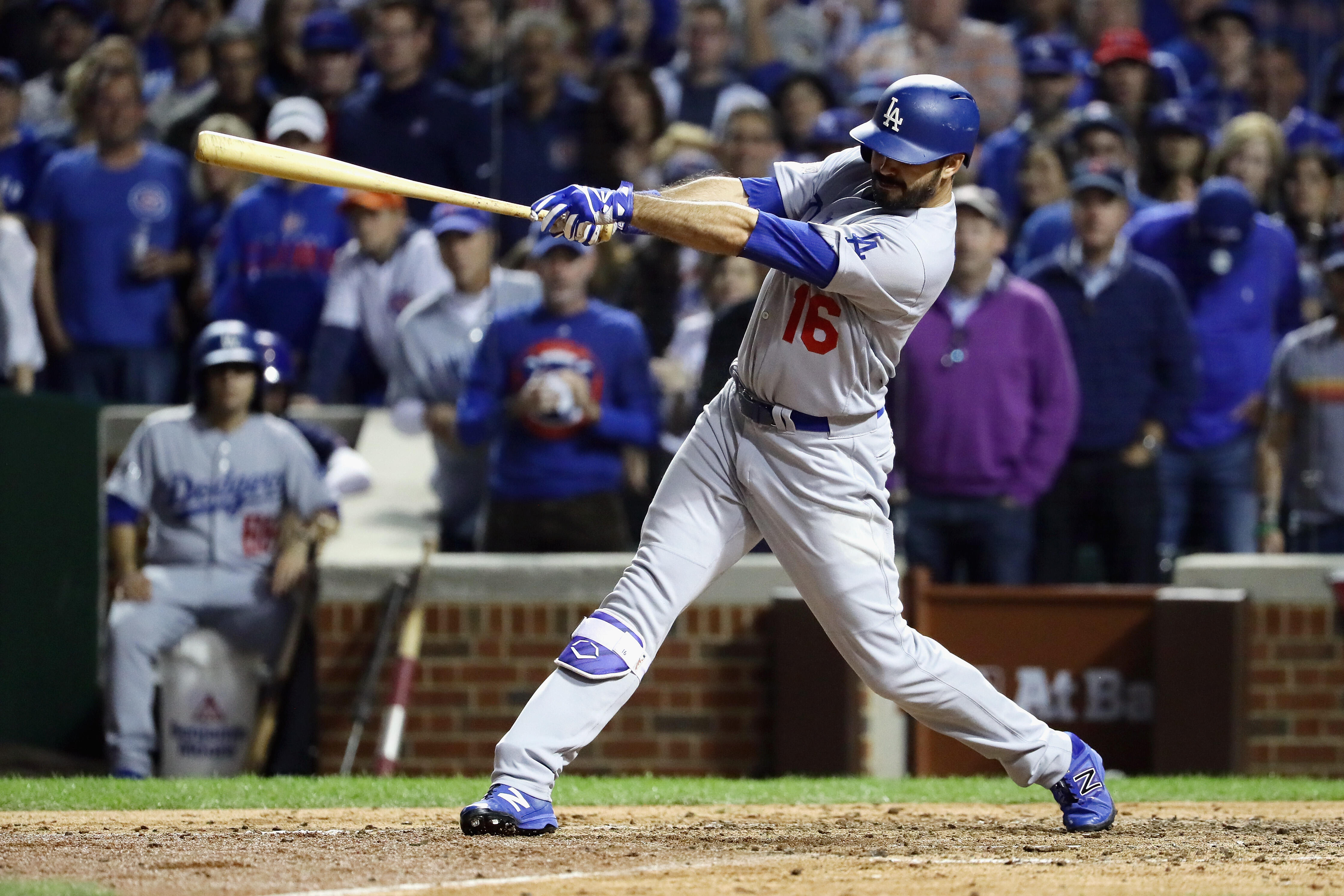 There is a strong chance the Los Angeles Dodgers start the 2017 season without one of their longtime veterans.
It was revealed on Tuesday that outfielder Andre Ethier is in danger of missing Opening Day with a herniated disk in his lower back. The revelation comes after Ethier was unable to loosen his back before a game on Sunday. An MRI the following day revealed what is being characterized as a mild herniated disk.
While the news is disappointing, it should be noted that Ethier feels better after receiving an epidural injection.
The Dodgers open the season on April 3rd against the San Diego Padres at Dodger Stadium.
Photo Credit Getty Images