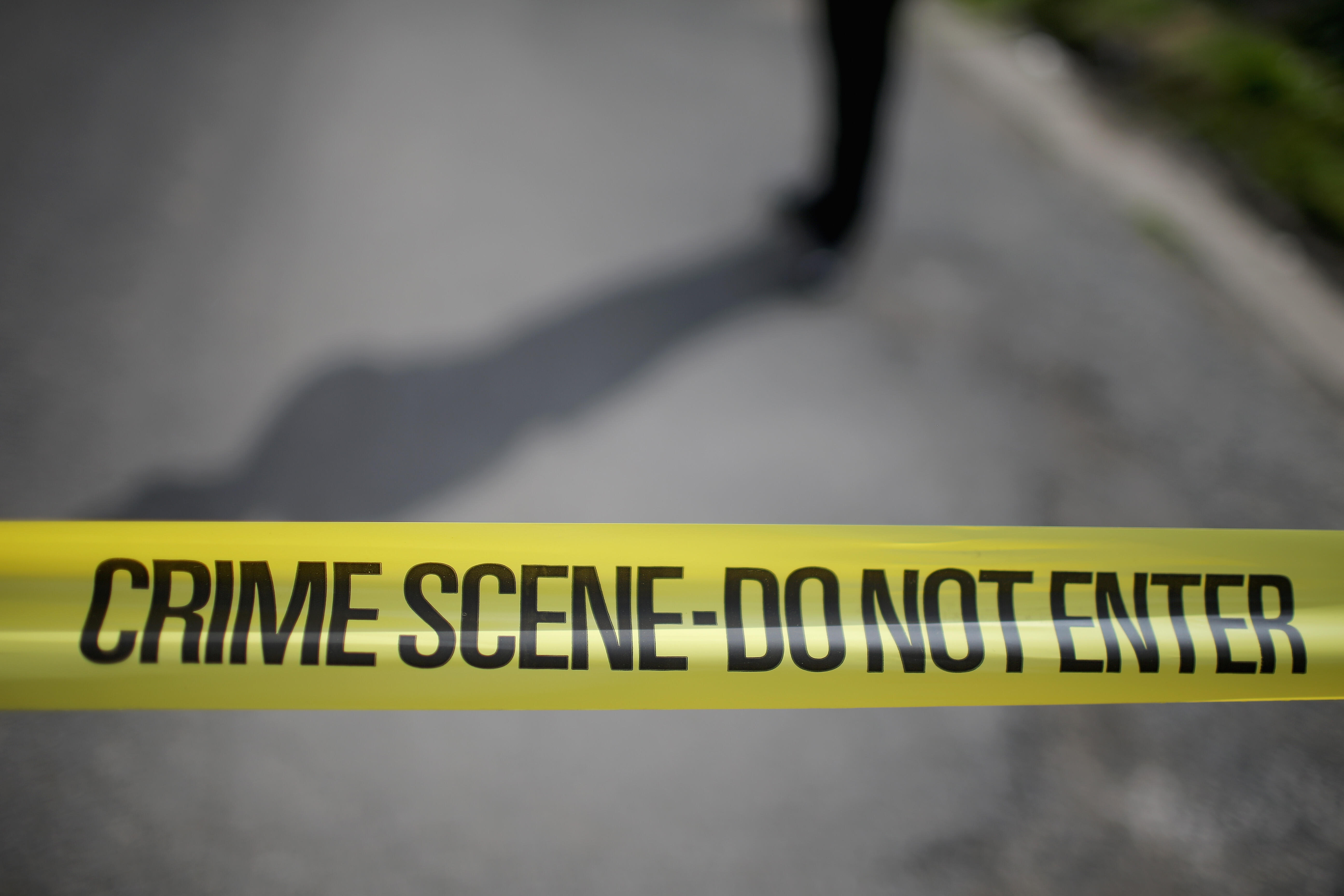 TMZ Sports - The family home of LaVar Ball -- and his 3 superstar sons -- was hit by burglars in Chino Hills Tuesday night while LiAngelo and LaMelo were playing in a televised high school playoff game.
TMZ Sports has learned ... neighbors heard a suspicious crash sound at the Ball home around 8 PM and immediately called police.
We're told cops raced to the scene and when they got there, they saw a pile of Ball family belongings in the center of the home ... as if they'd been rounded up.
Our law enforcement sources tell us the operating theory is that due to the quick response of neighbors and cops, the bad guys didn't get the chance to make off with the goods before police arrived ... so they left the loot and bolted.
Regardless of where you stand on LaVar Ball, we can all agree that it's fortunate this burglary attempt was foiled before the alleged thieves made away with any family belongings.
The incident occurred as Chino Hills fell to Bishop Montgomery in the CIF State Southern Regional semifinals on Tuesday night.
This is just the latest in a series of high-profile burglaries in the Los Angeles area. Dodgers outfielder Yasiel Puig, Lakers guard Nick Young, ex-Laker Derek Fisher, singer Alanis Morissette and hip-hop star Nicki Minaj have all had their homes burglarized recently.
Photo Credit Getty Images