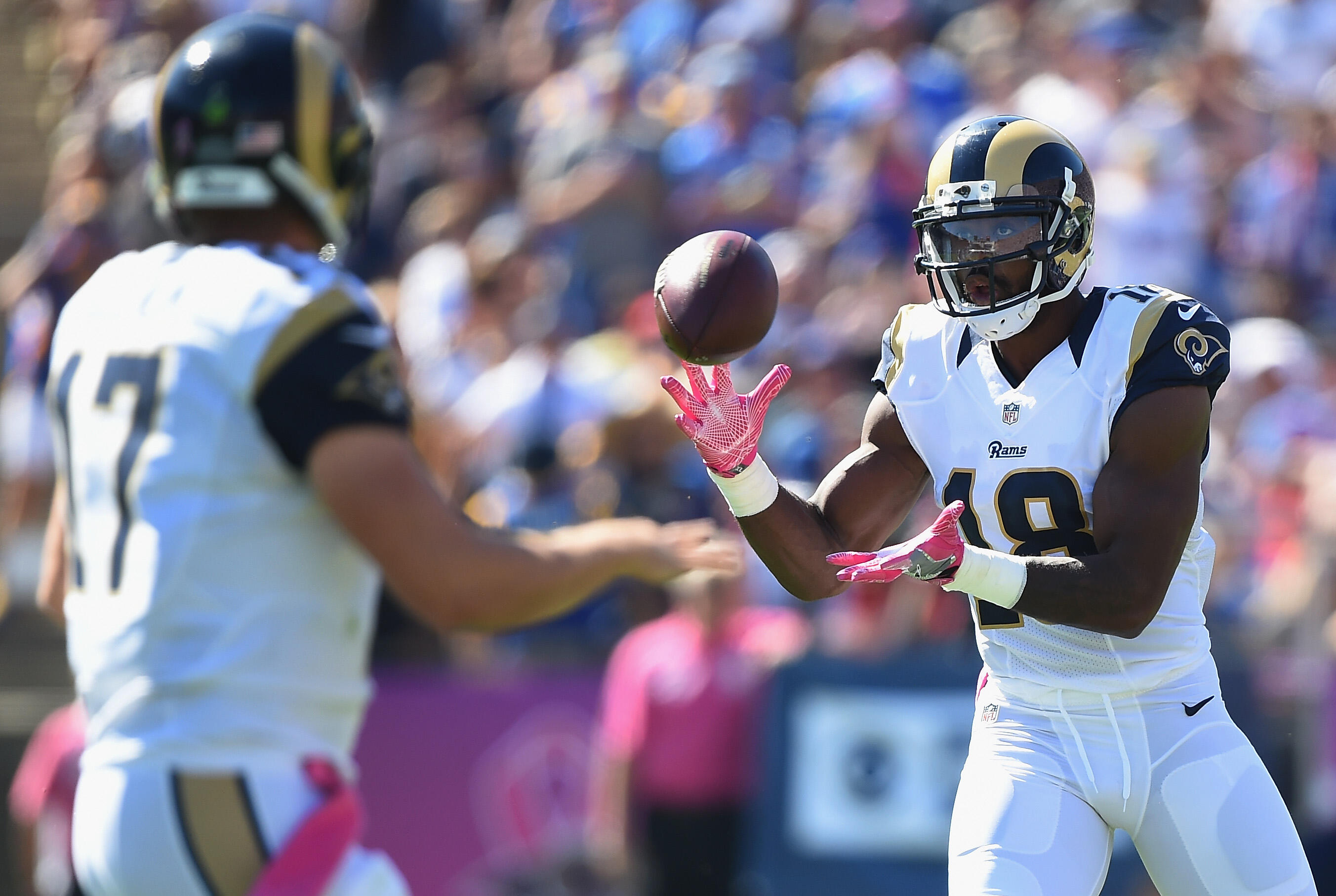 Kenny Britt left the Los Angeles Rams to sign with the Cleveland Browns this week, turning heads with his decision.
Britt is leaving Southern California for Cleveland, to join one of the few teams that were worse than the Rams last season. But while the decision may be puzzling for some, Britt has a clearcut plan.
The Rams have signed former USC standout Robert Woods to fill the void at wide receiver.
Photo Credit Getty Images