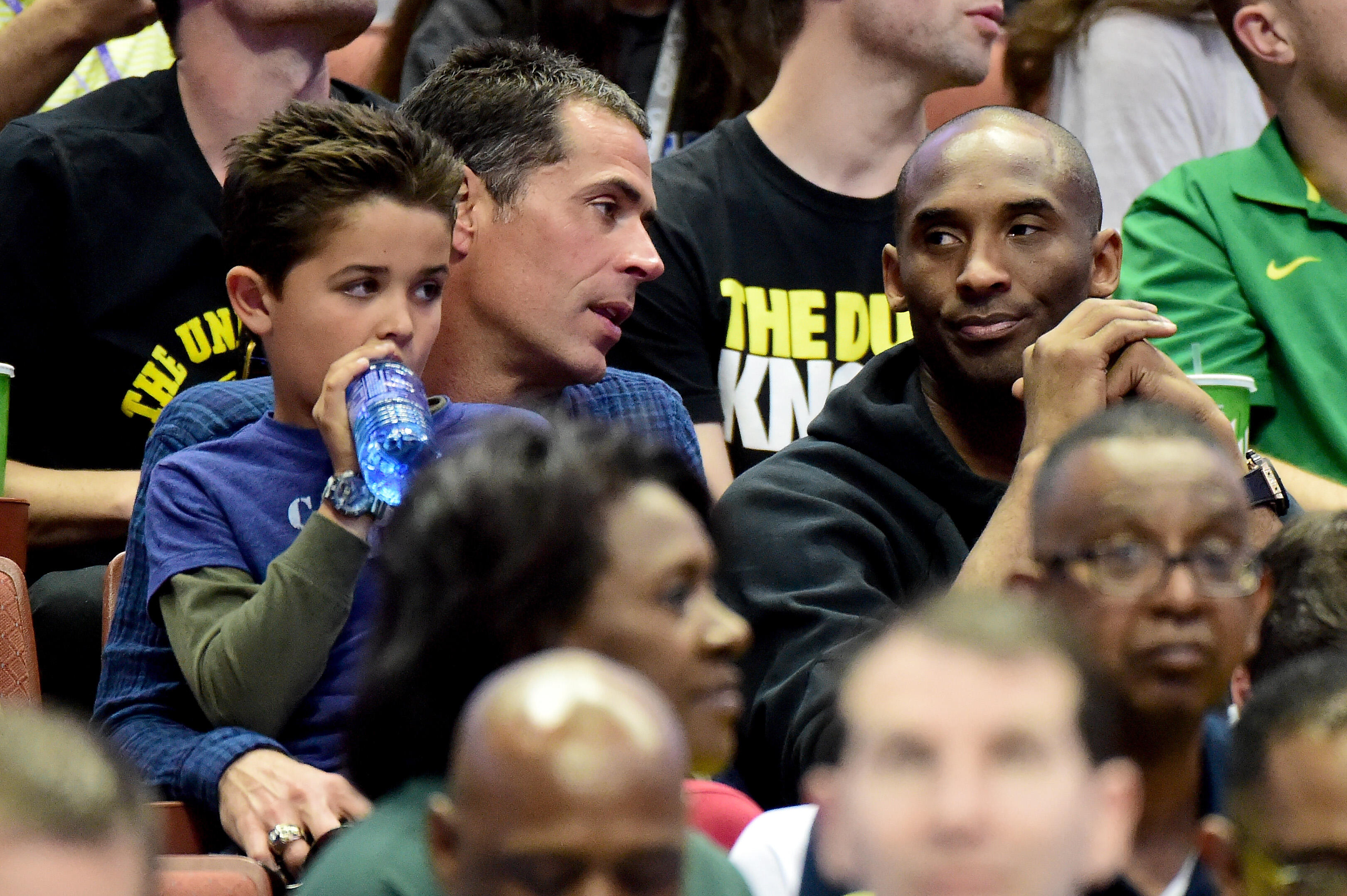 After an extending vetting process, that perhaps endured a hiccup due to some ownership drama, the Lakers have officially hired Rob Pelinka as the the team's new general manager.
Pelinka had been rumored to be in line to take over Mitch Kupchak's role as GM shortly after Magic Johnson's hiring as President of Basketball Operations last month.
"I am beyond grateful to join the Lakers front office," Pelinka said in a statement on the team website. "The Lakers are a gold standard for sports franchises in the world, so we all share a responsibility to pursue excellence in everything we do. Excellence is what the Lakers stands for, what Jeanie Buss and Earvin Johnson embody, and what Coach Walton demands from our players. That obsession for greatness is what will bring Lakers basketball back to a championship level. With Jeanie and Magic guiding the vision, I am thrilled to help architect the future. I am really excited to get to work."
The Lakers will introduce Pelinka at a press conference on Friday.
Photo Credit Getty Images