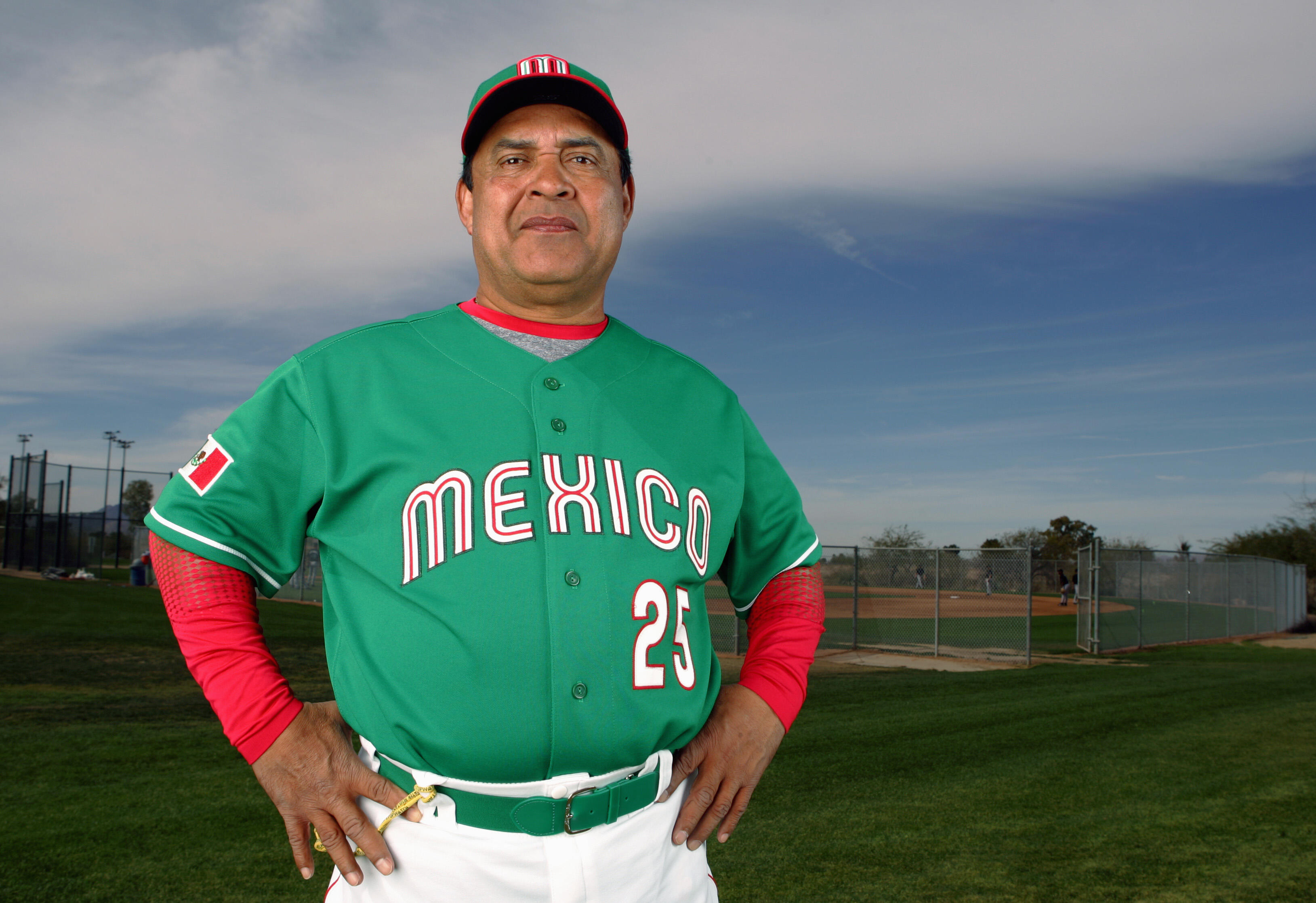 The Score - Francisco 'Paquin' Estrada, the manager of Mexican baseball club Bravos de Leon, was found Thursday, according to The Associated Press, hours after he was reported missing by club and league officials.
Club president Mauricio Martinez told reporters at a press conference that Estrada's disappearance may have been part of an extortion attempt, although he did say Estrada was not kidnapped.
According to Estrada's description of the events, he was coerced into staying in a hotel room for three nights by an unknown person, who only contacted him by telephone. The person kept tabs on the manager, and would not allow him to sleep, while quizzing him on strange questions such as what he was watching on television.
The Associated Press article speculates Estrada may have been a victim of "virtual kidnapping," where criminals hold a close friend or family member hostage while demanding ransom.
Where to begin on this one.
First off, I speak for everyone when I say we are happy to see that Estrada is all and well after this bizarre series of events. Judging by his recollection of what unfolded, as well as the club president's comments and Associated Press' suggestion of a "virtual kidnapping", it is impossible to tell at the moment what the motivation and background details are.
That said, It's March 3rd and we already have one of the craziest sports stories you will hear in 2017. Now, we wait for more details to emerge.
Photo Credit Getty Images